Jigs
Absolutely selective classification

The precise setting machine programme
Modern processing plants must meet the increasing requirements for raw material quality and the need to reuse primary or secondary raw materials. In addition to the selection of suitable components during sorting, new machines for classification ensure technical and thus also economic success. If the substances responsible for the contamination have lower densities compared to the saleable raw material, sorting by density is a good option.
For this reason, STICHWEH setting machines are being used in more and more processing operations. STICHWEH setting machines are built in cooperation with our partner, Snoby Separation Systems LLC, in Thüste.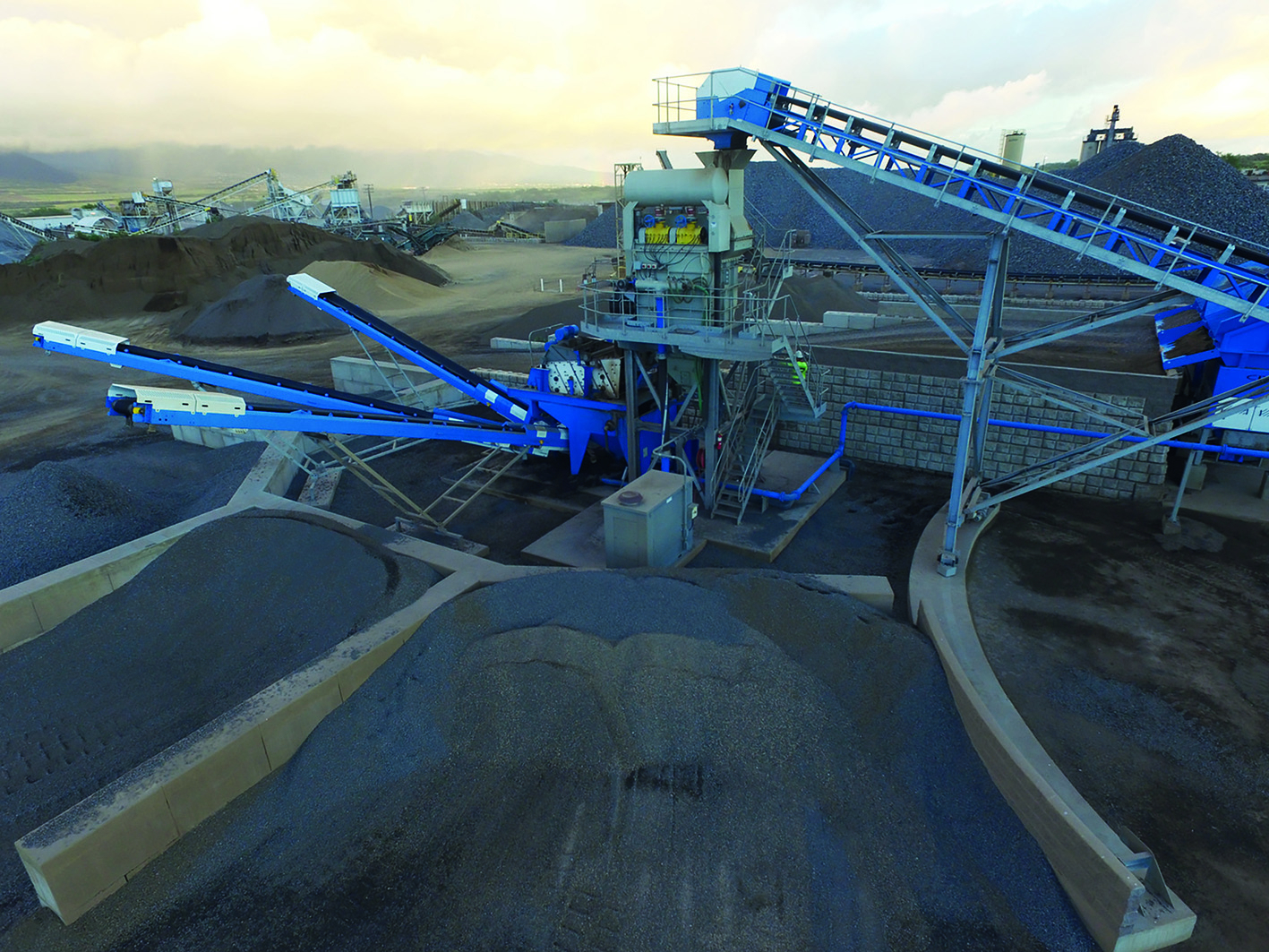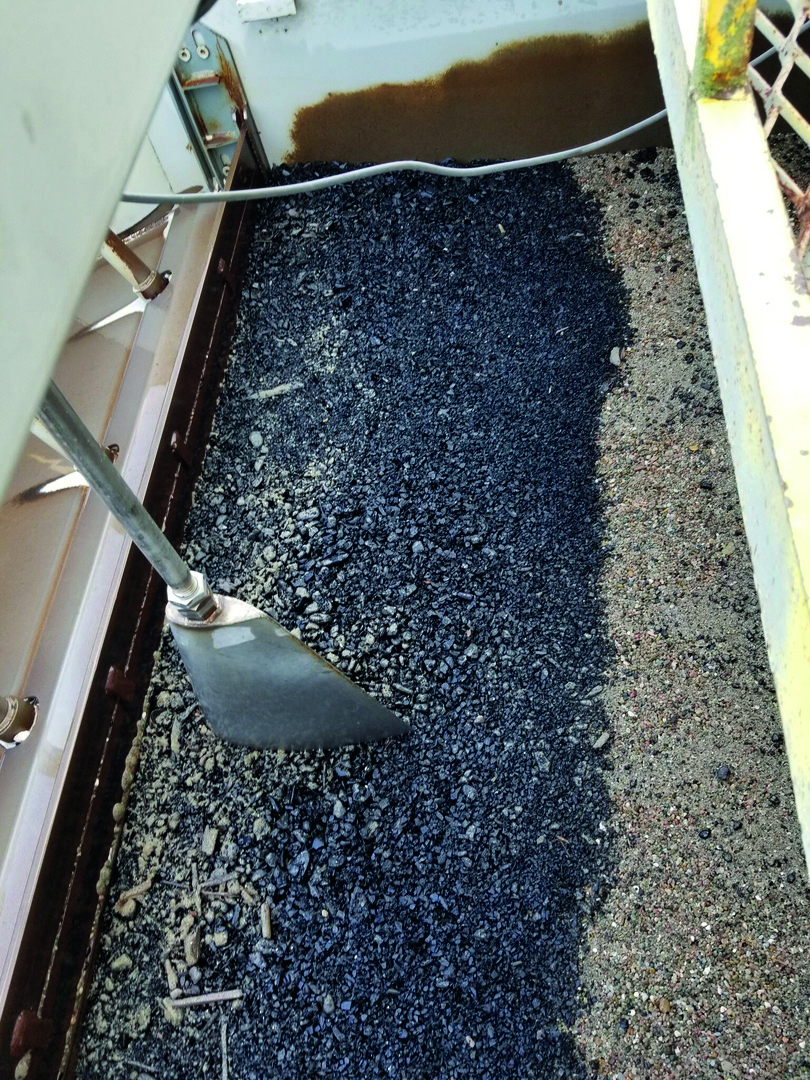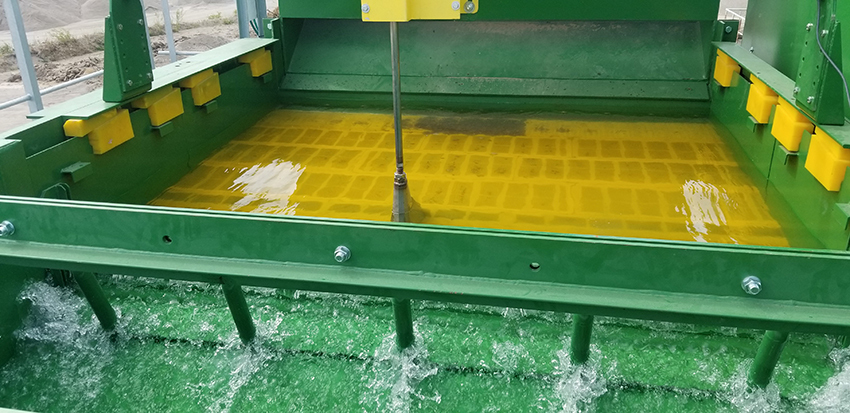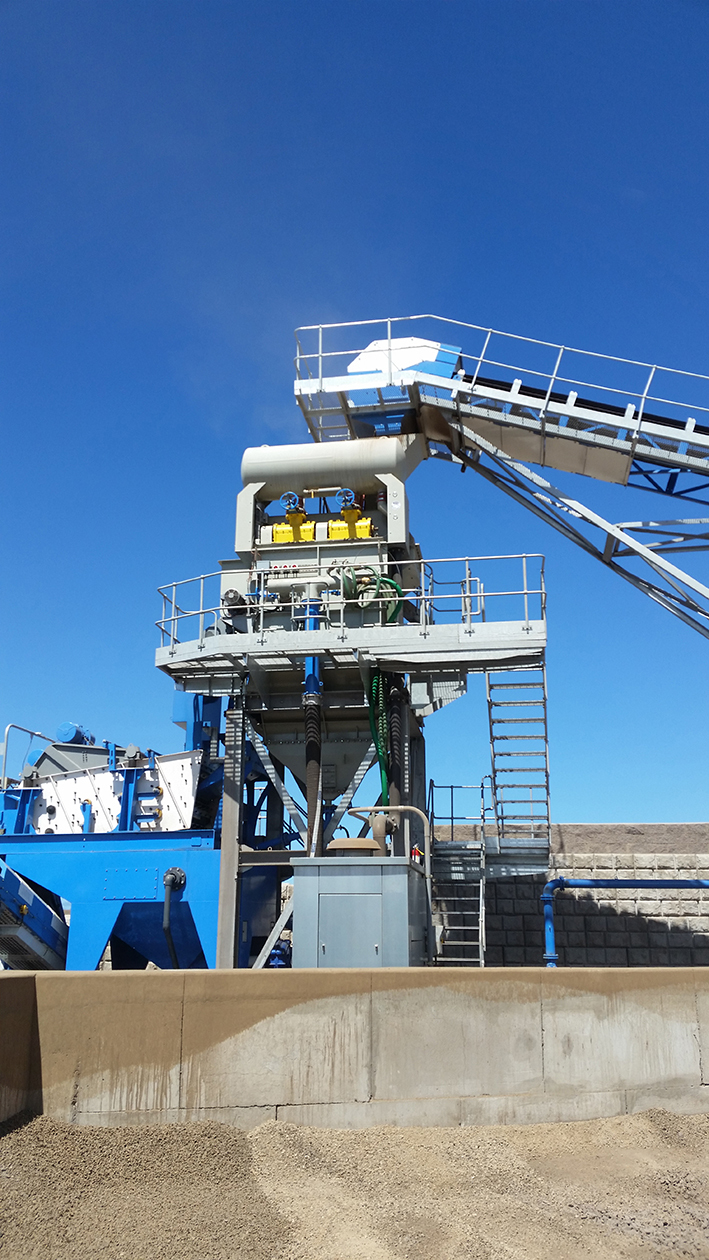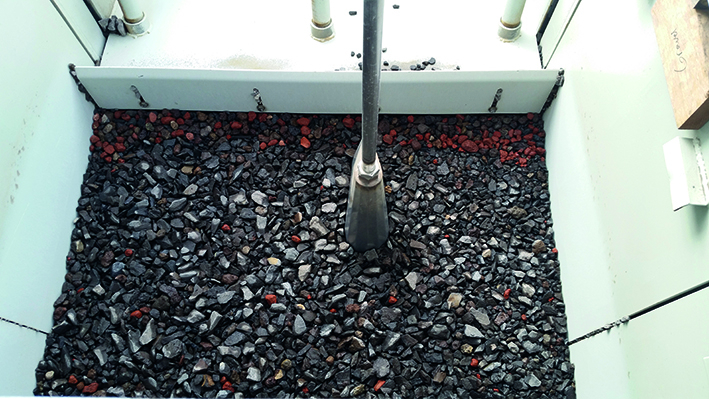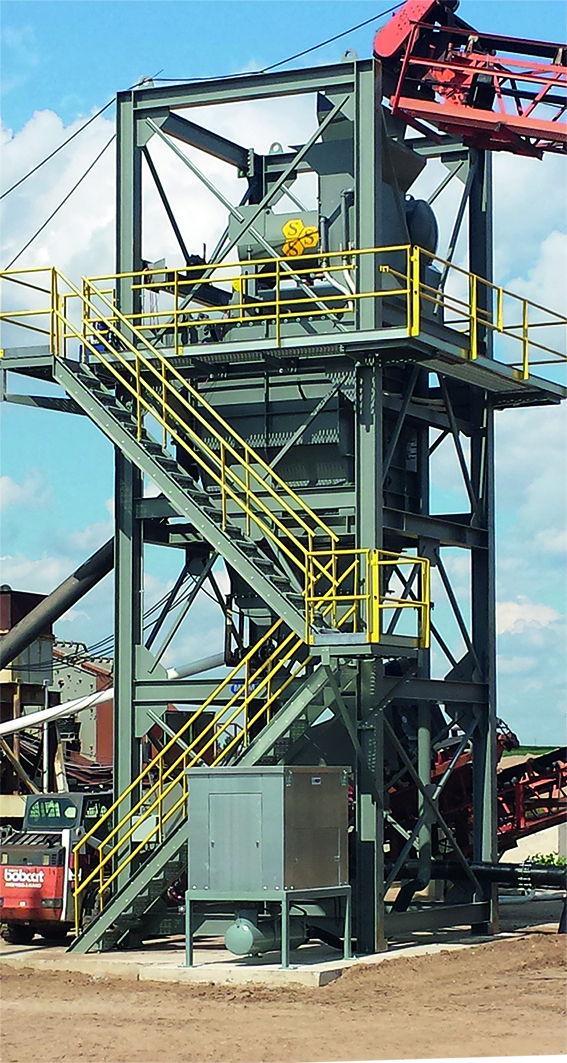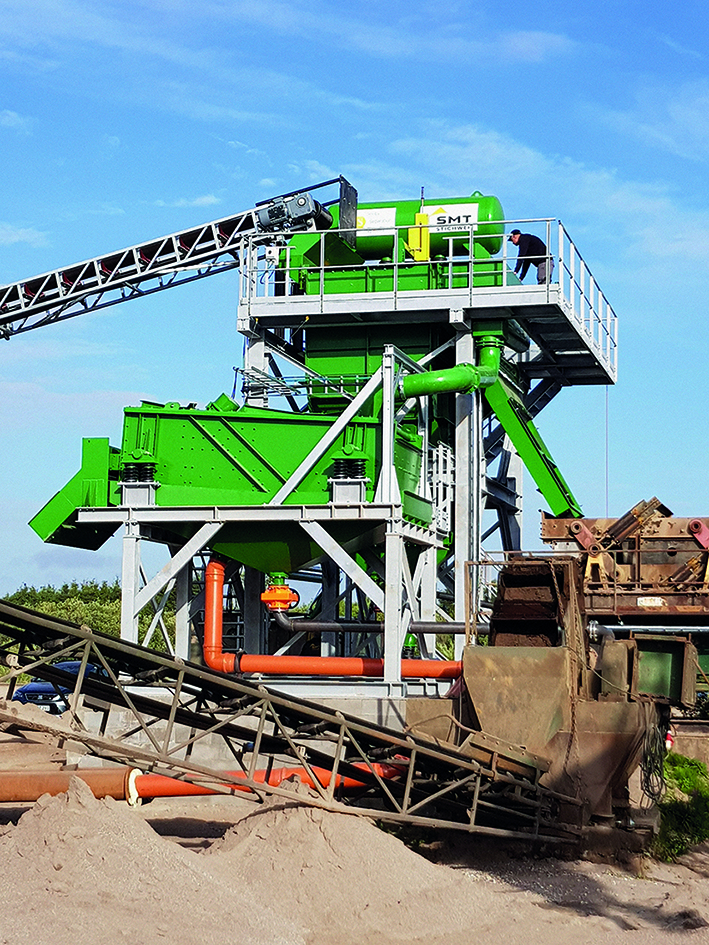 Select a perfect fit
Efficient separation
Setting machines separate according to the decisive characteristic "density". STICHWEH setting machines impress with their high throughput capacity - up to 270 t/h -, the use of exact
operating data for selecting the process and for calculating the raw material quality in advance. Via the automatic discharge control with analogue layer height measurement during operation
the STICHWEH setting machine system offers excellent results of the materials for further industrial use.
From sorting to discharge
To remove the light material (bad material, e.g. coal, shale, iron oxide, pumice, shells ...), the material is placed on the setting machine. A pulsed water flow lifts the material and it arranges itself according to its density. The material layer is put into a loose, fluidised-bed-like state by the pulsating upward flow of water. The light material sinks much slower than the heavy material and thus a layer formation takes place according to the density - i.e. the light material comes to the surface of the material bed, the heavy material collects in the lower part.
The light material is separated in the upper part. The heavy material is discharged below the light material. Depending on the grain size, various discharge options are available.
Setting machines in use
When using STICHWEH setting machines, the following requirements are met:
The normal sorting process remains simple, economical and ecologically efficient.
The selected sorting process
enables a high degree of separation
over a grain size range as large as possible
over a widely adjustable separation density
At the same time, the integration of the sorting system ensures maximum operational reliability and a smooth process.
It functions
with minimum personnel, energy and wear costs
and settings adapted to the site and raw material conditions.
Media / Downloads
Produktfilm

Produktunterlagen