Service

Service Engineering
SMT STICHWEH is the global specialist for the process from conveying to processing to classifying sand and gravel. We combine broad know-how with innovative technology and develop a solution concept tailored to the individual requirements of our customers.
This means: even under the most difficult operating conditions, we work profitably and economically. From project planning to delivery to installation, from commissioning to maintenance. We offer comprehensive customer service worldwide - all from a single source.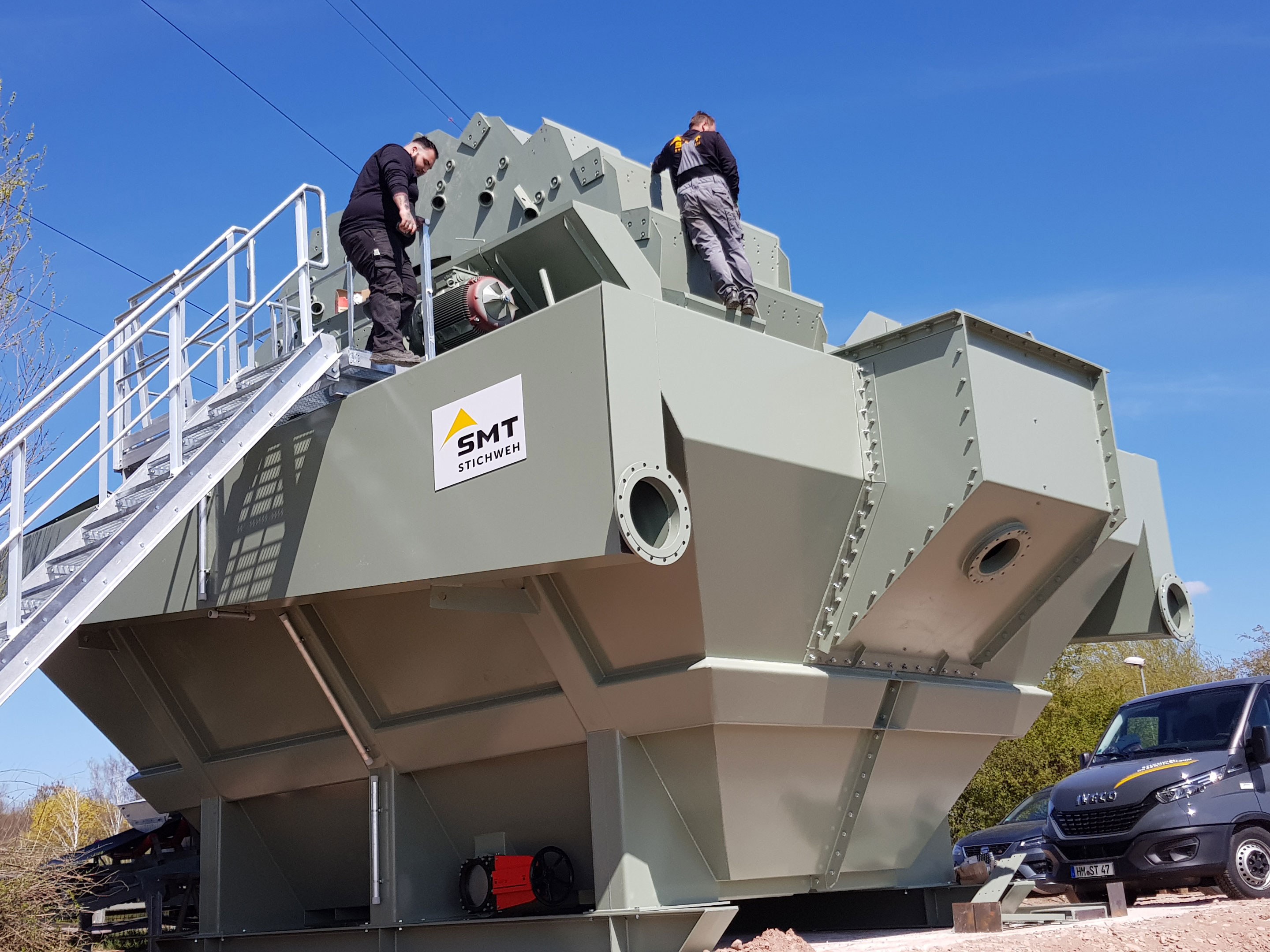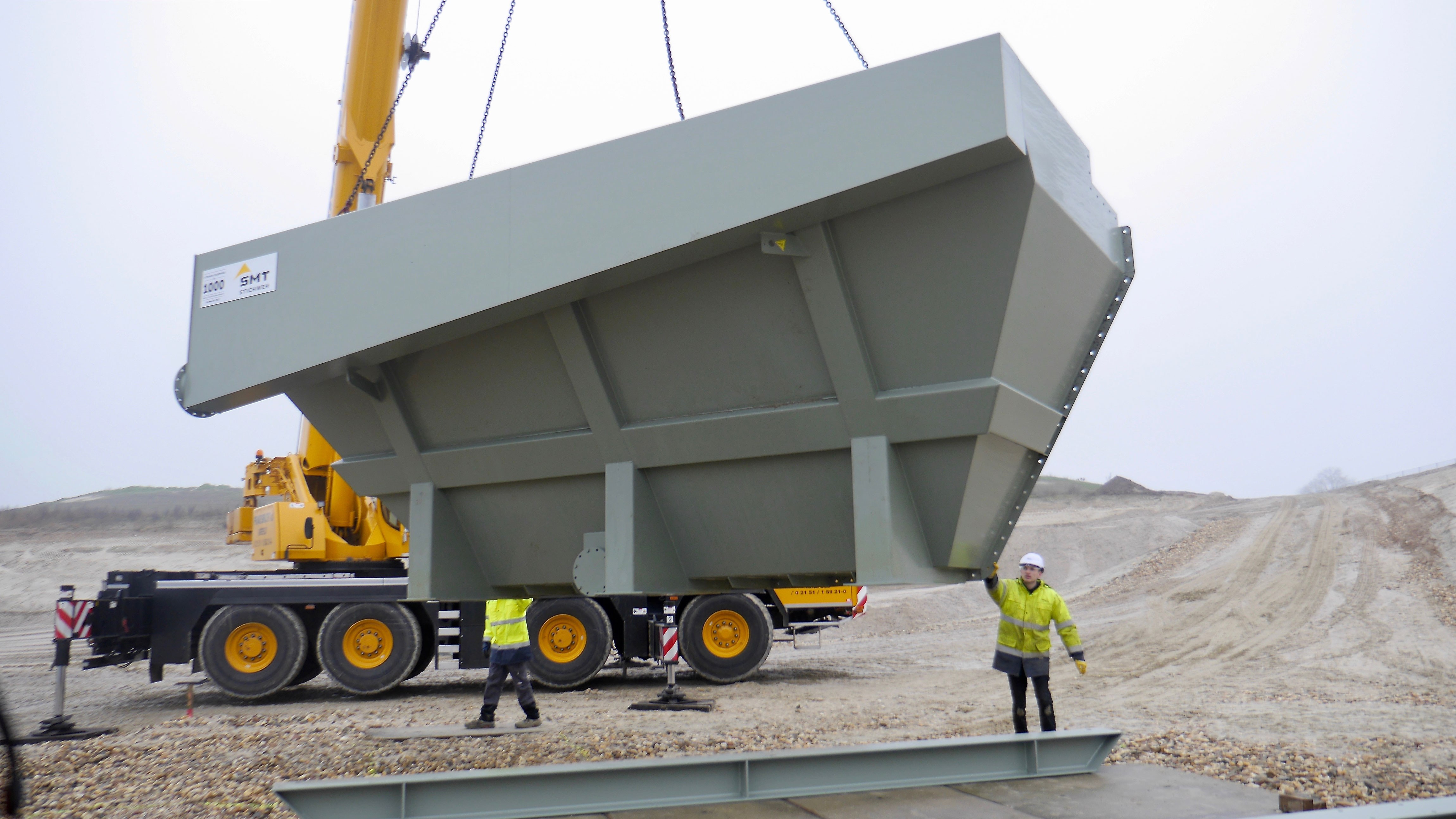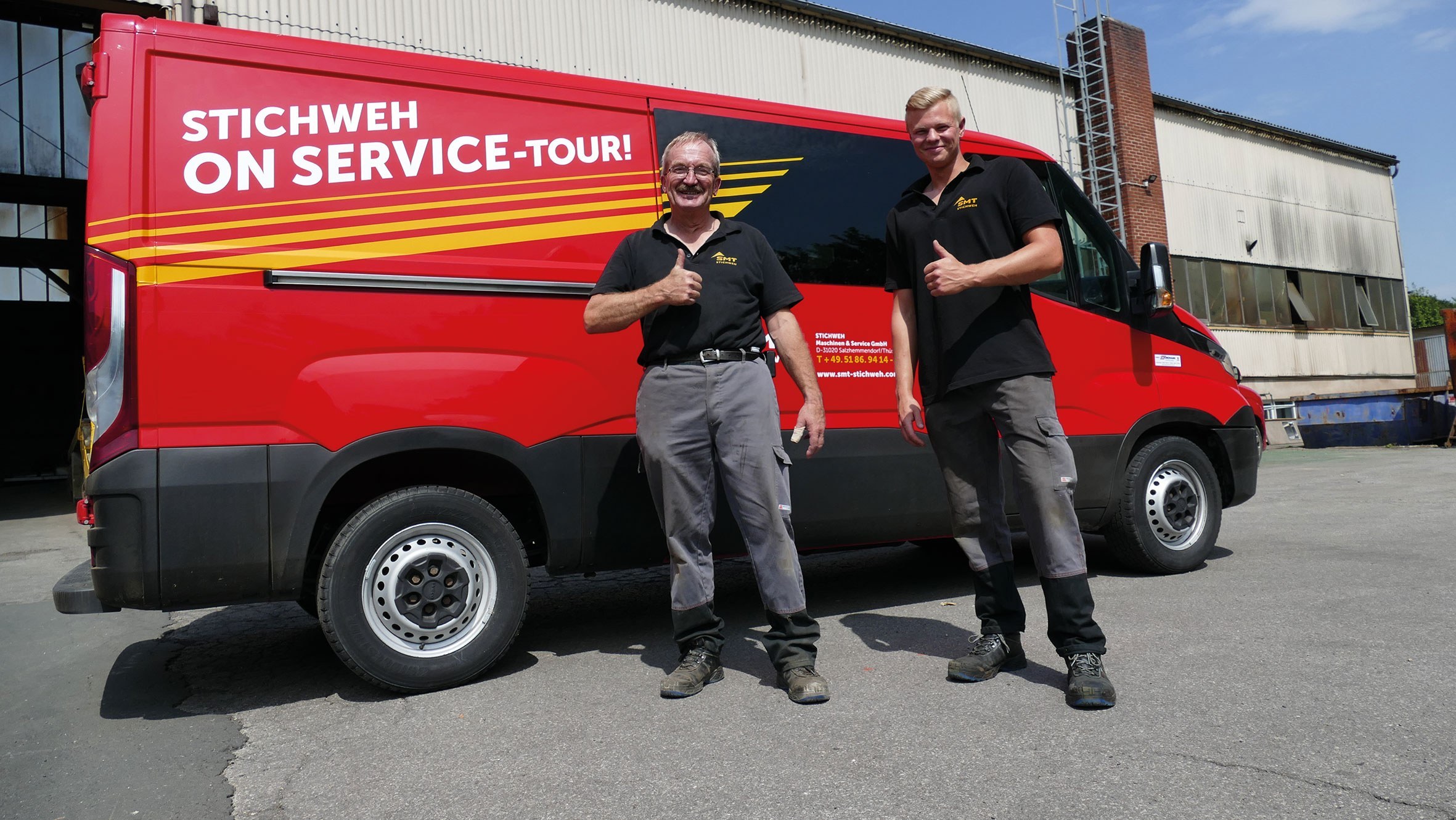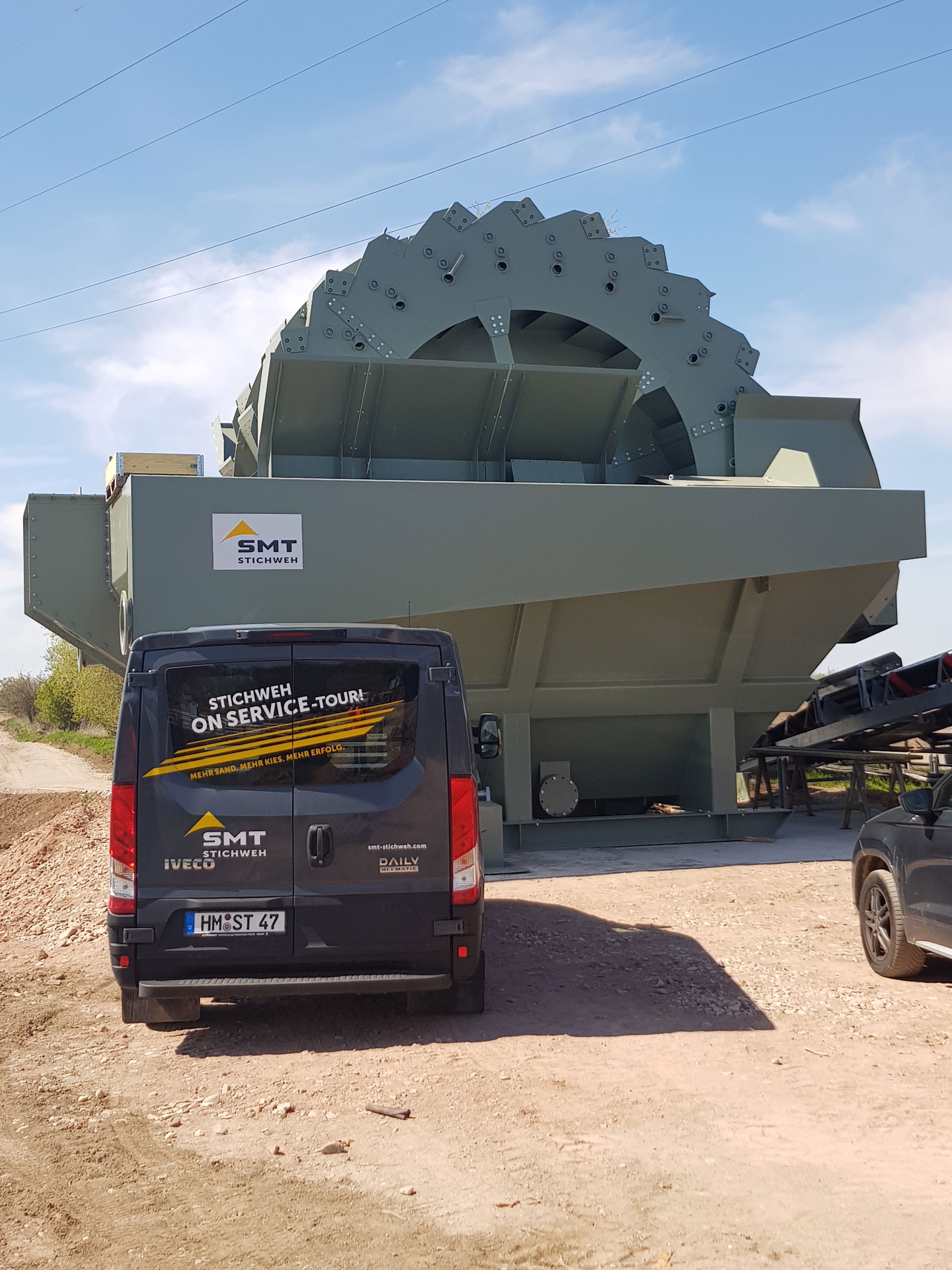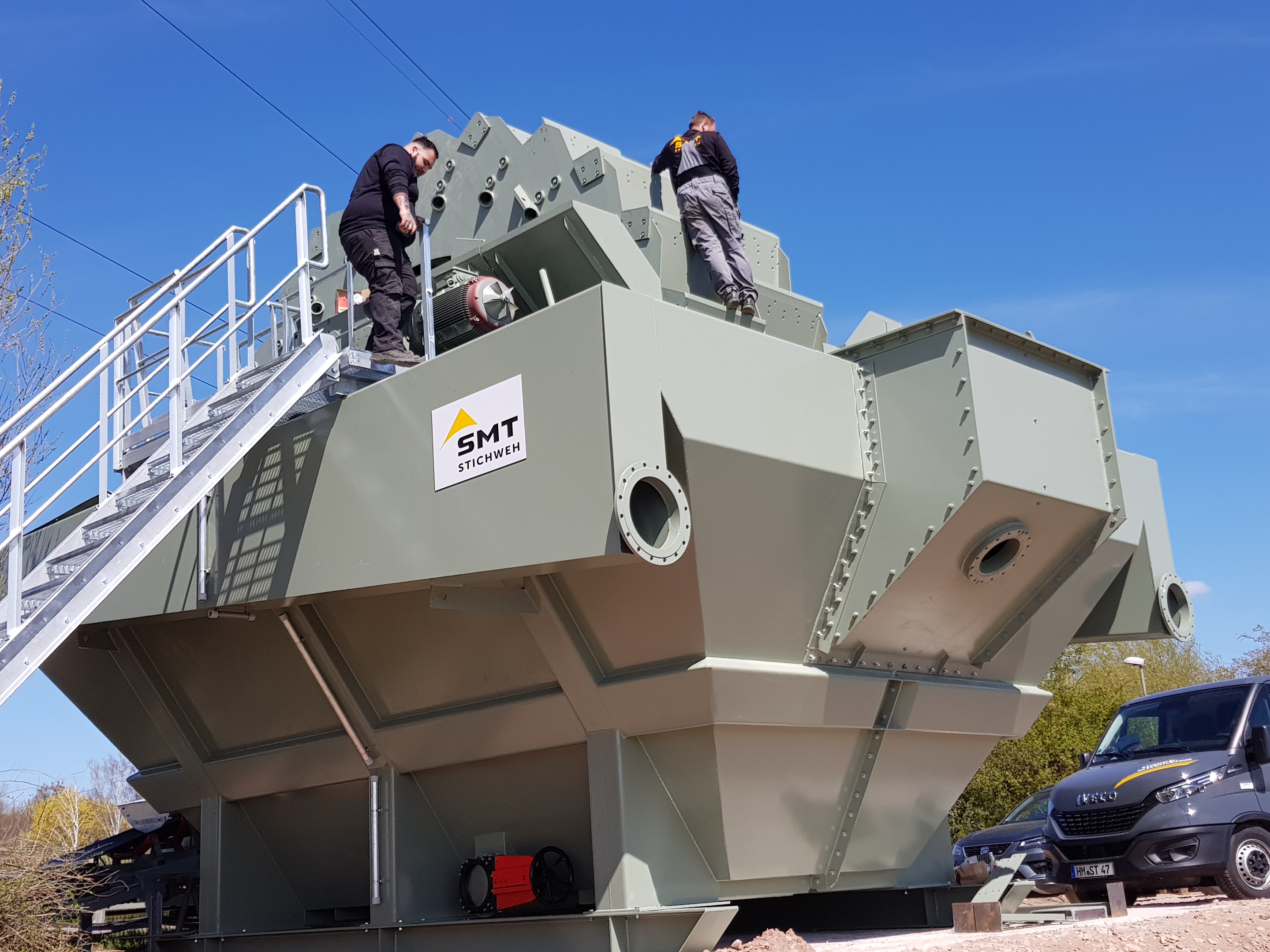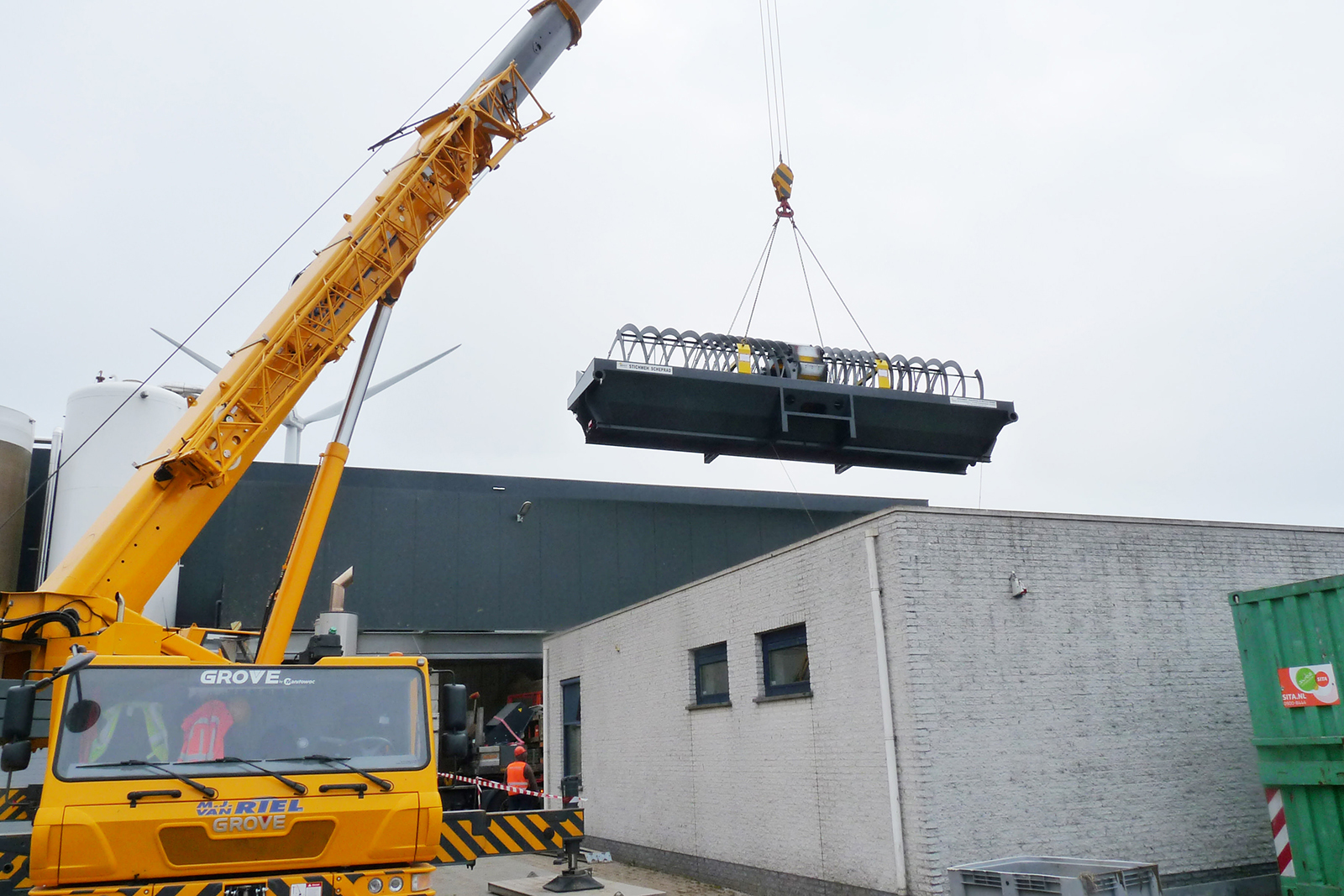 Professional analysis
The basis of good consulting by STICHWEH is the analysis of the the individual needs situation as well as the project requirements and framework conditions. STICHWEH offers individual advice and drawing service on site, of course including the with 3D CAD software to simulate your project. project.

The 4 basic principles of our counselling at a glance
We recommend the perfect technique for the specific application.
We advise you on the selection of the appropriate device and process.
We support you in the problem analysis.
We plan tailor-made according to your requirements.
Economic and ecological planning
A highly qualified team, state-of-the-art know-how and, above all, an unusually large amount of experience are at your disposal for the best possible economic and ecological implementation of your project, because STICHWEH stands for combining performance and sustainability.
On the basis of the STICHWEH BIG FIVE, we show which attitude but also which developments our sustainability commitment is based on.
Machine responsibility
Manufacturing responsibility
Ecological responsibility
Social responsibility
Employee responsibility
Konkret heißt das in Zahlen und Fakten:
Der Einsatz von Frischwasser kann bis zu 70% reduziert werden, je nach Aufgabenstellung und örtlichen Gegebenheiten.
Feinsand kann so effizient zurückgewonnen und der Energieeinsatz auf ein Minimum beschränkt werden.
Brauchwasser-Recycling für stark verschmutztes Rohmaterial und eine Methode zur Reduzierung der abschlämmbaren Bestandteile sorgen für eine erhebliche Unterschreitung der strengen DIN-Vorschriften.
Anytime, worldwide: ready for action!
Those who choose "a STICHWEH" benefit from planning and implementation reliability throughout the entire process chain. Because all technical documents are in STICHWEH hands. Your individual solutions are manufactured directly in the factory in Thüste. Special solutions can thus be easily integrated into existing components or systems. That is SMT STICHWEH quality - delivered internationally.
SMT STICHWEH offers everything from a single source: from planning and commissioning to dismantling, conversion work or plant extensions - entirely as required and in top time.
We are happy to offer you an on-site introduction to the optimal use of your STICHWEH or train your team. Benefit from our decades of experience and professional specialist know-how. We are the partner of your success.