Screening machines

The perfect screening machine programme
For dry and wet screening of gravel, sand and other minerals, STICHWEH offers complete processing plants using state-of-the-art technology. Decisive components of the processing plants for the entire extraction and refinement process of sand and gravel are the STICHWEH classifying and dewatering screening machines.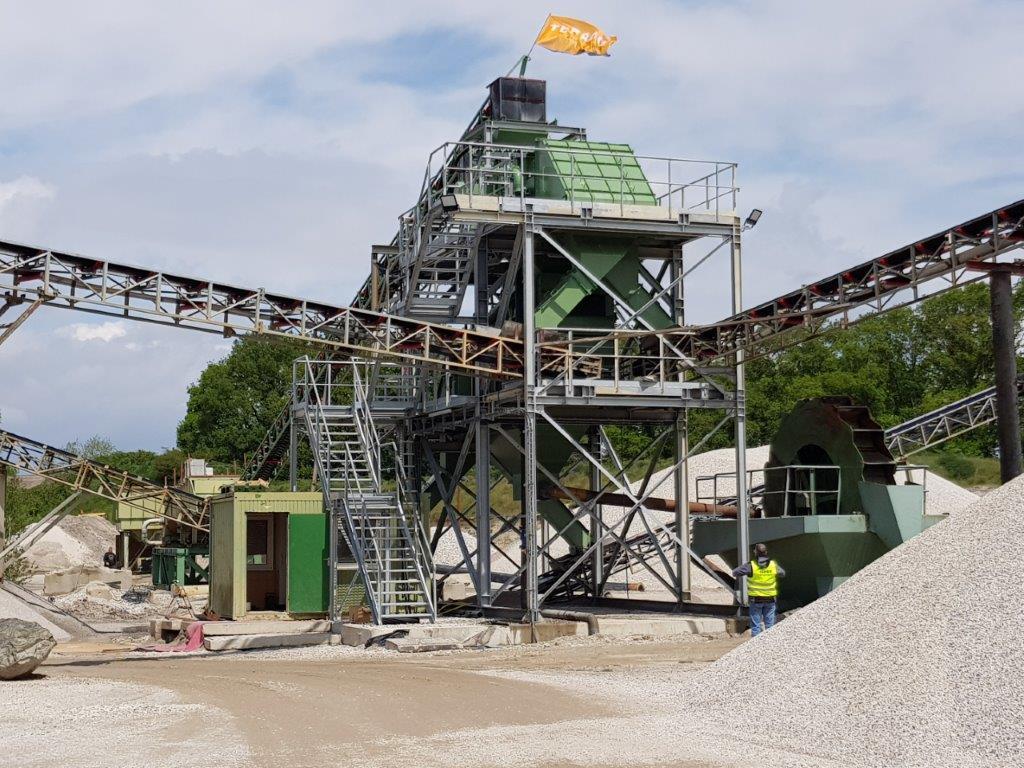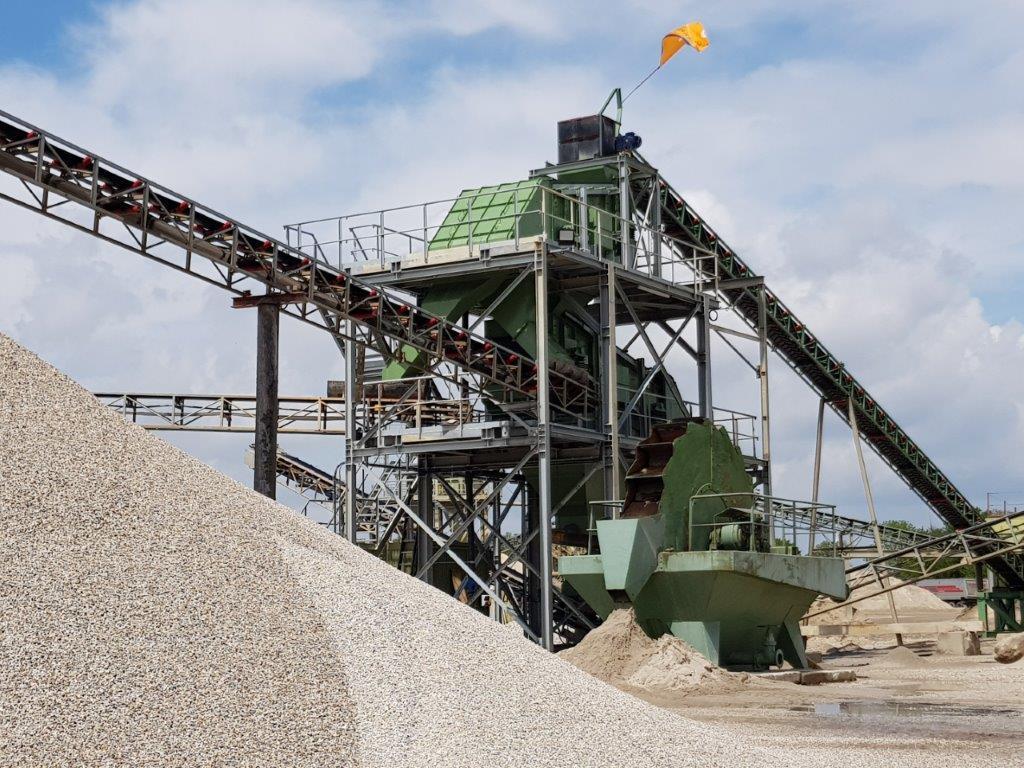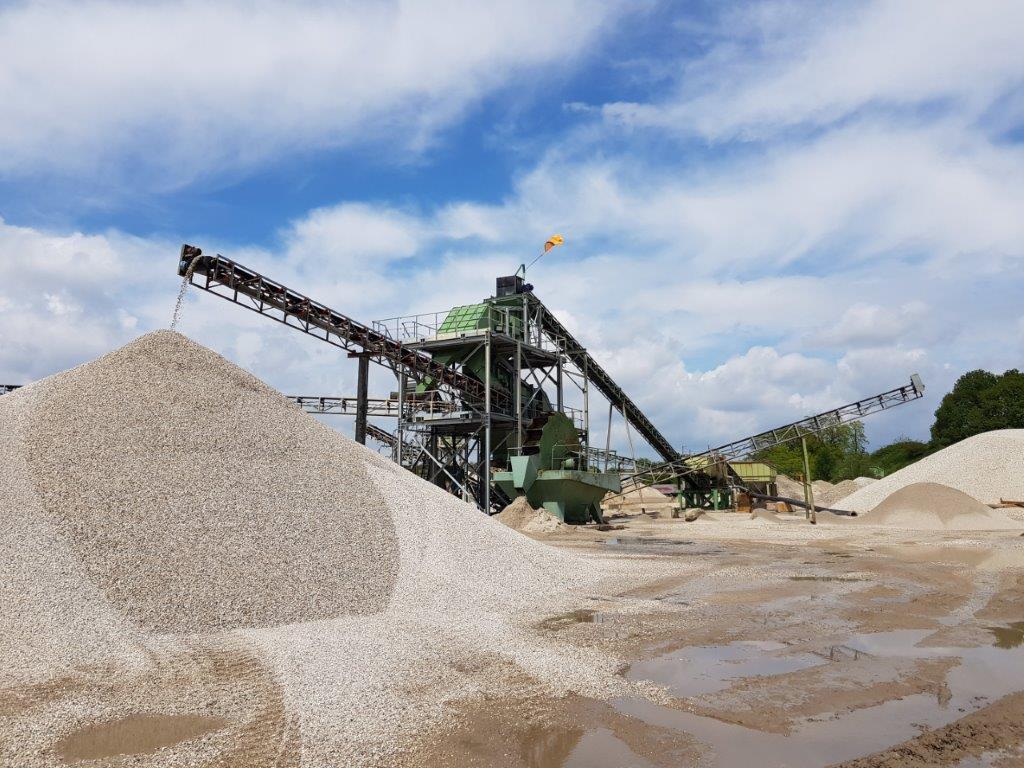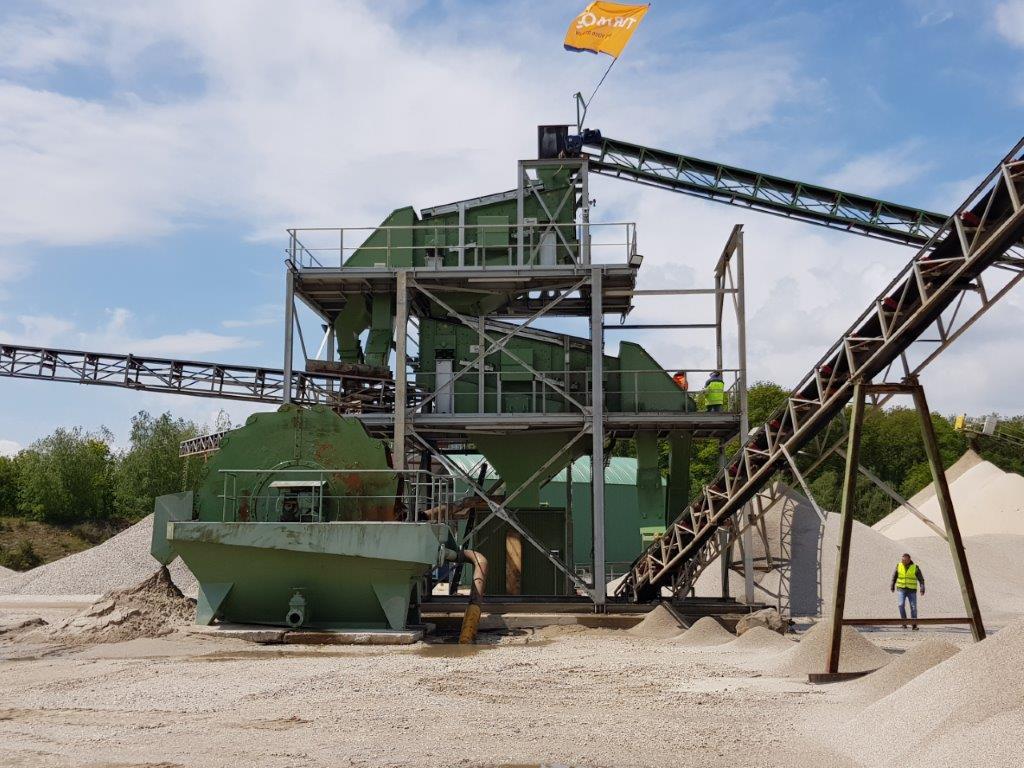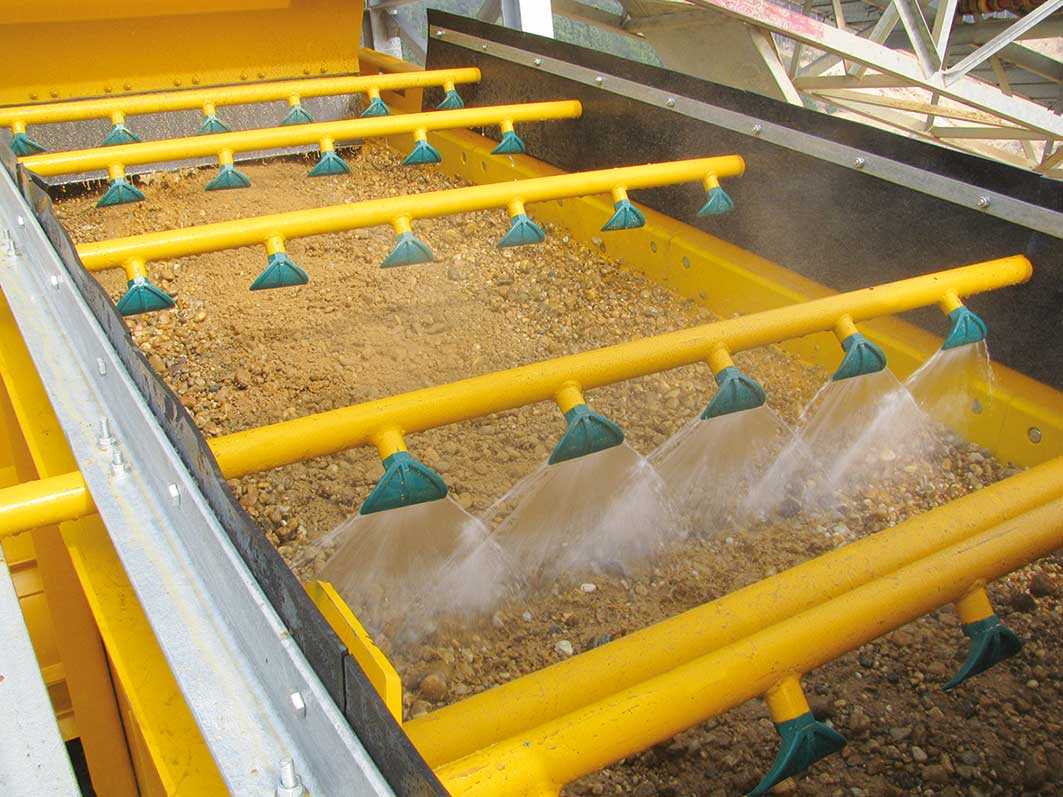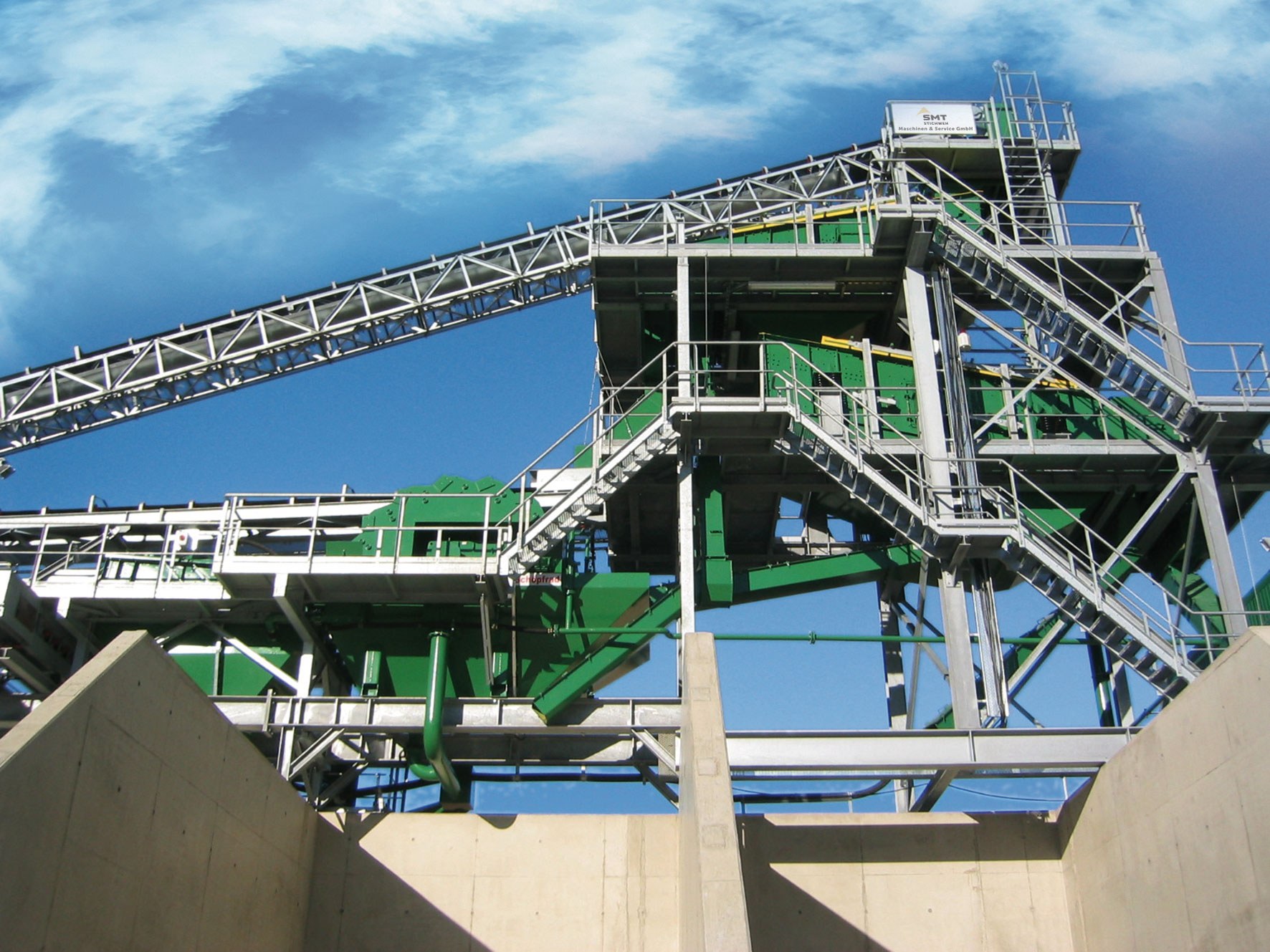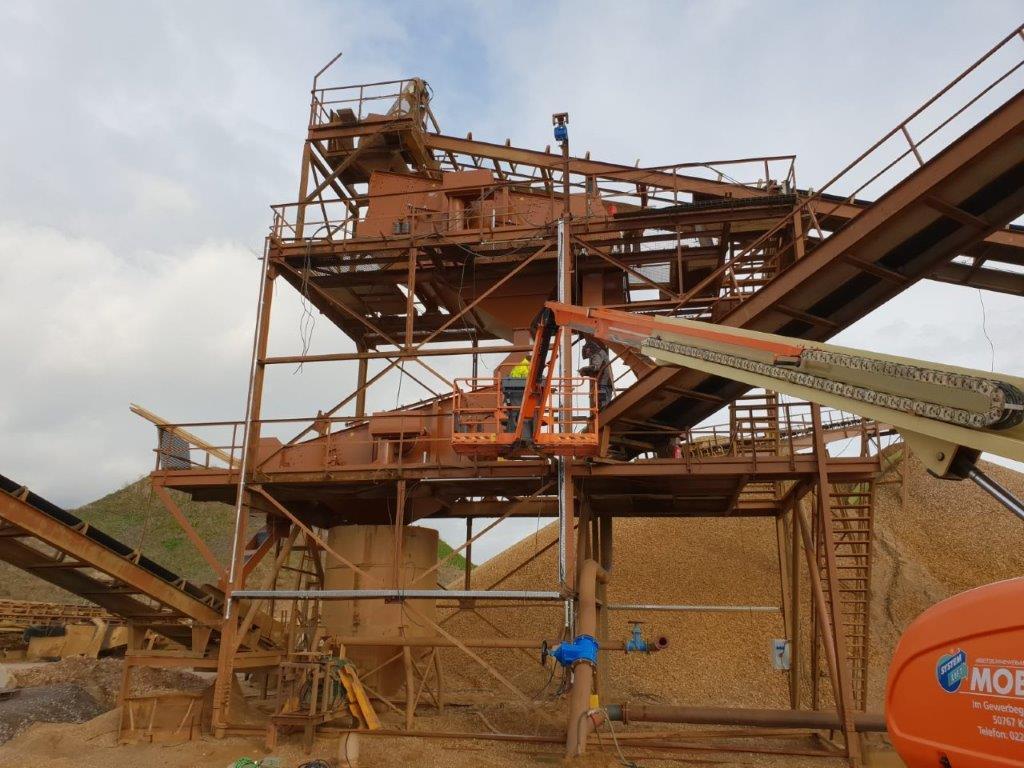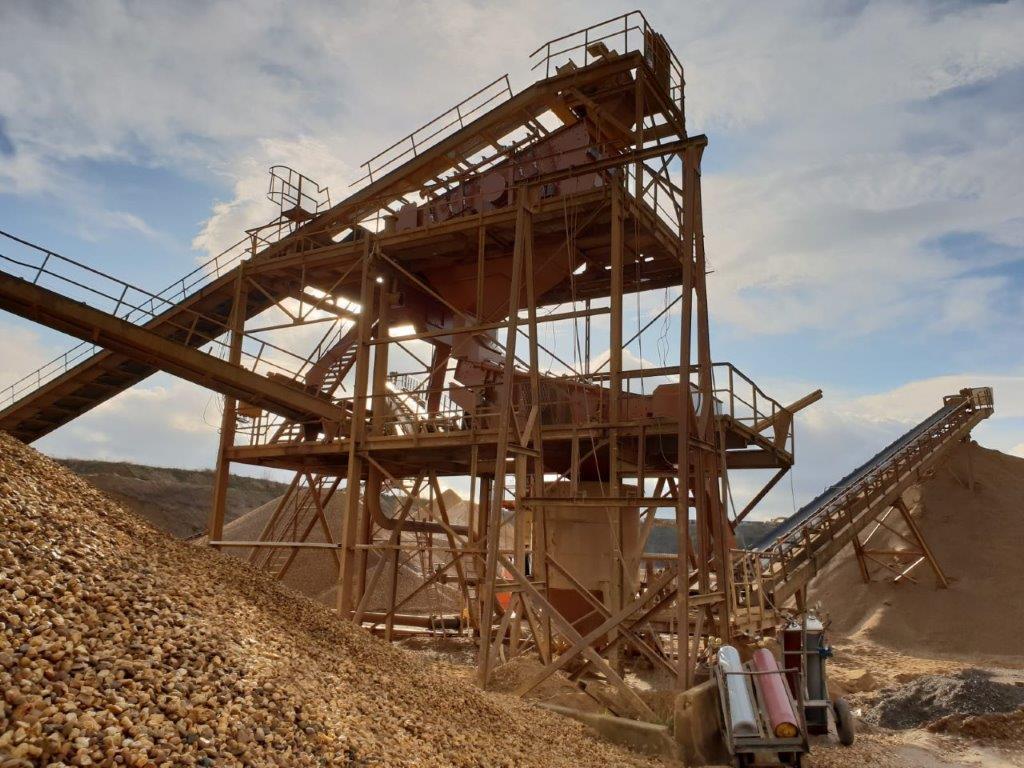 Select a perfect fit
The careful selection of single- or multi-stage screening units in the classification process, as well as the adjustment of the inclination, speed and vibration amplitude
of the screening machine guarantee the best classification results. Depending on the requirement and the conditions on site, we design and build plants whose components determine the impressive performance of STICHWEH processing plants.
Designed to meet demand
On the large screening machines, the drive is via a primary reduction gear with V-belt drive. This means that any required speed can be
required. The flat jet nozzles in the upper deck of the screening machine ensure uniform spraying of the entire screening deck and thus classifying quality in a class of its own.
in a class of its own. The support rails for the screen deck are bolted to the crossbars and can therefore be replaced easily and directly.
The shaft protection tube and crossbars are rubber-coated and thus protected against wear. The side parts of the screening machines are not welded. This prevents stresses and the formation of cracks - even after thousands of hours of operation.
Screening machine quota
Whether as a completely planned treatment plant, as a standard assembly or a special design precisely integrated into your treatment process - STICHWEH delivers the perfect solution.