The world's largest career orientation event, which promotes the idea of choosing careers and studies free of role stereotypes, will take place this year on April 28. STICHWEH is also pleased to welcome interested young people to the company again.

The idea of Girls & Boys Day: pupils from grade 5 onwards visit companies or universities, meet role models in professions that are still predominantly practiced by women or men and thus discover their individual strengths and talents - beyond rehearsed roles and clichés.

This gives young people the opportunity to try out exciting apprenticeships or courses of study. Companies and institutions invite the girls and boys from grade 5 onwards and thus introduce themselves to the skilled workers of tomorrow.

"Giving young people the opportunity to learn about the professional world and allowing us to present ourselves to the skilled workers of tomorrow is a perfect combination" - says Anja Gröhlich, Managing Director and Human Resources Manager at STICHWEH.
On April 28, STICHWEH will therefore welcome 1 student of the 10th grade of KGS Salzhemmendorf and one student of the 10th grade of Michelsenschule in Hildesheim.
"The young people can look forward to an exciting future day. We start with a tour and a general introduction including a company presentation. This is followed by the practical part: in the workshop, under the guidance of Mr. Brzezniak, a workpiece may be welded. The administrative area is not neglected either, thanks to an introduction to office work and accounting" - Frauke Hecht explains the program of the Future Day 2022 at STICHWEH.

The day ends with a joint feedback, souvenir photos and small presents.
We are looking forward to seeing you.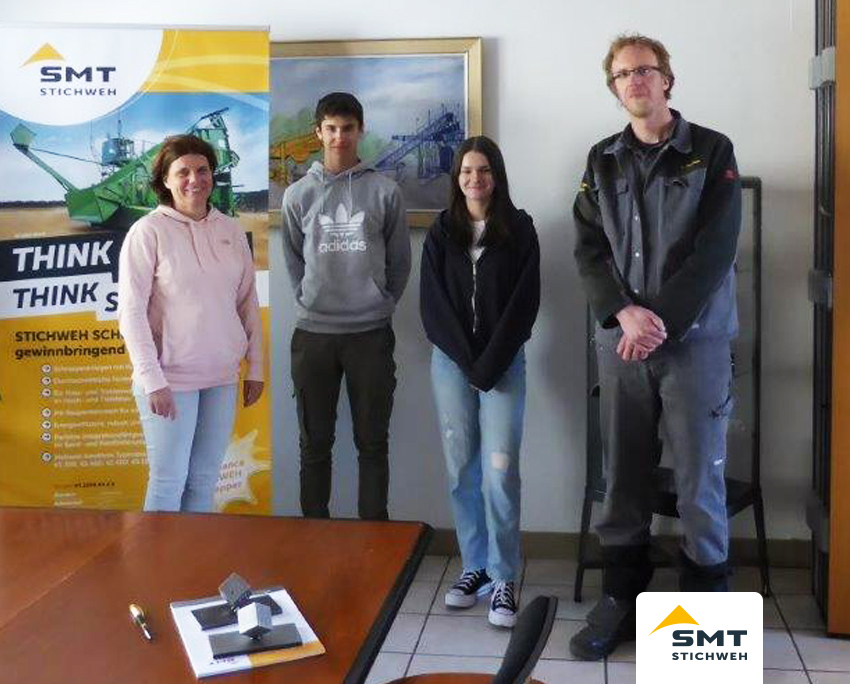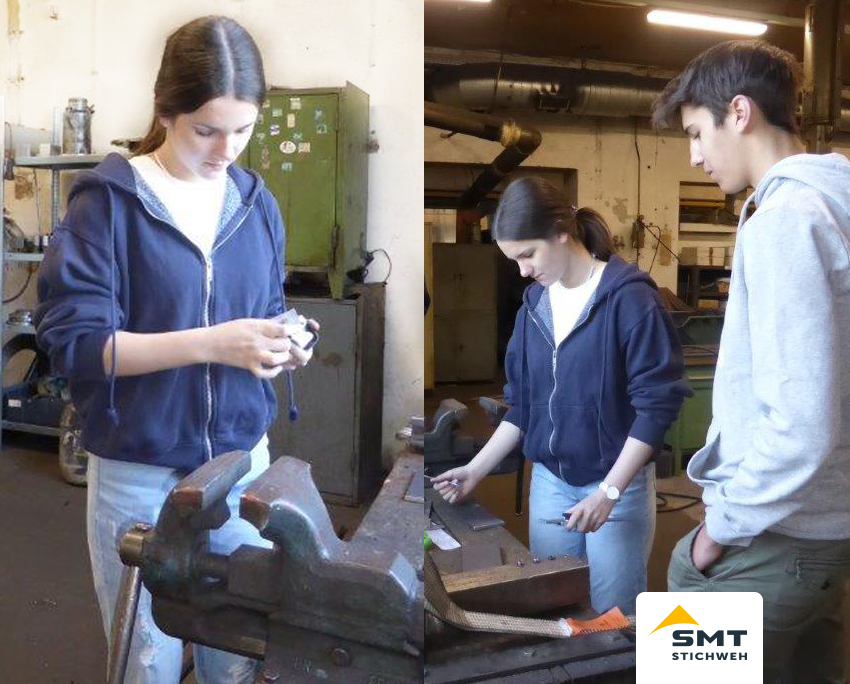 ---