Task
One of the largest gravel plant operators in Denmark has been impressed by and enthusiastic about STICHWEH drag scraper technology since 1978. The plant's first purchase, in 1978, was an XXL drag scraper (KS 1000 S) and after 14 years of operation, in 1992, the first STICHWEH drag scraper was replaced with a STICHWEH KS 1000 SH 2 R drag scraper. Some 24 years later, STICHWEH was once again able to impress with its STICHWEH drag scraper technology and, in 2018, installed the KS 1000 R. It is especially noteworthy that the STICHWEH drag scraper from 1978 (KS 1000 S) as well as the STICHWEH drag scraper from 1992 (KS 1000 SH 2 R) were resold as used machines and are still in operation today.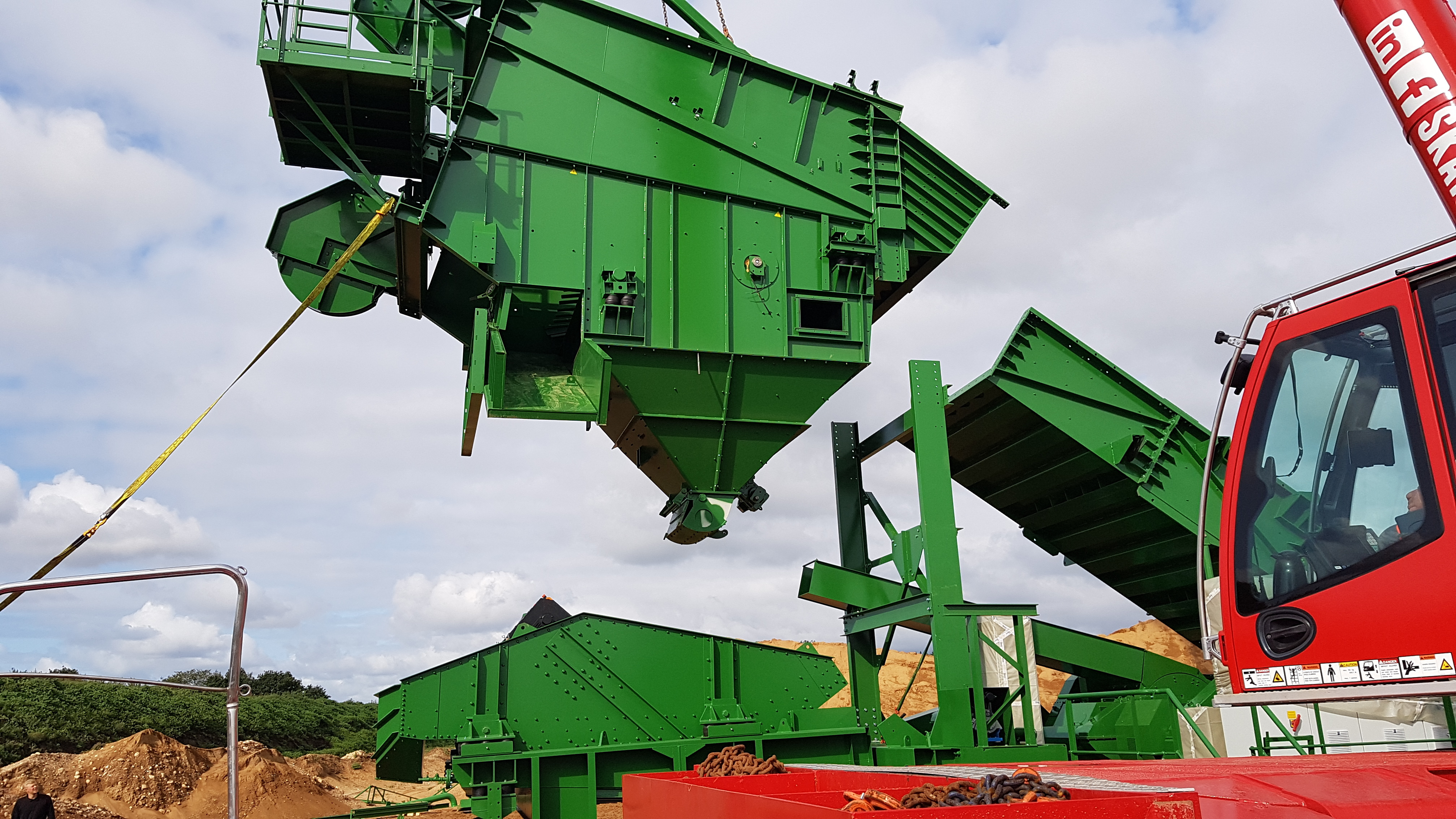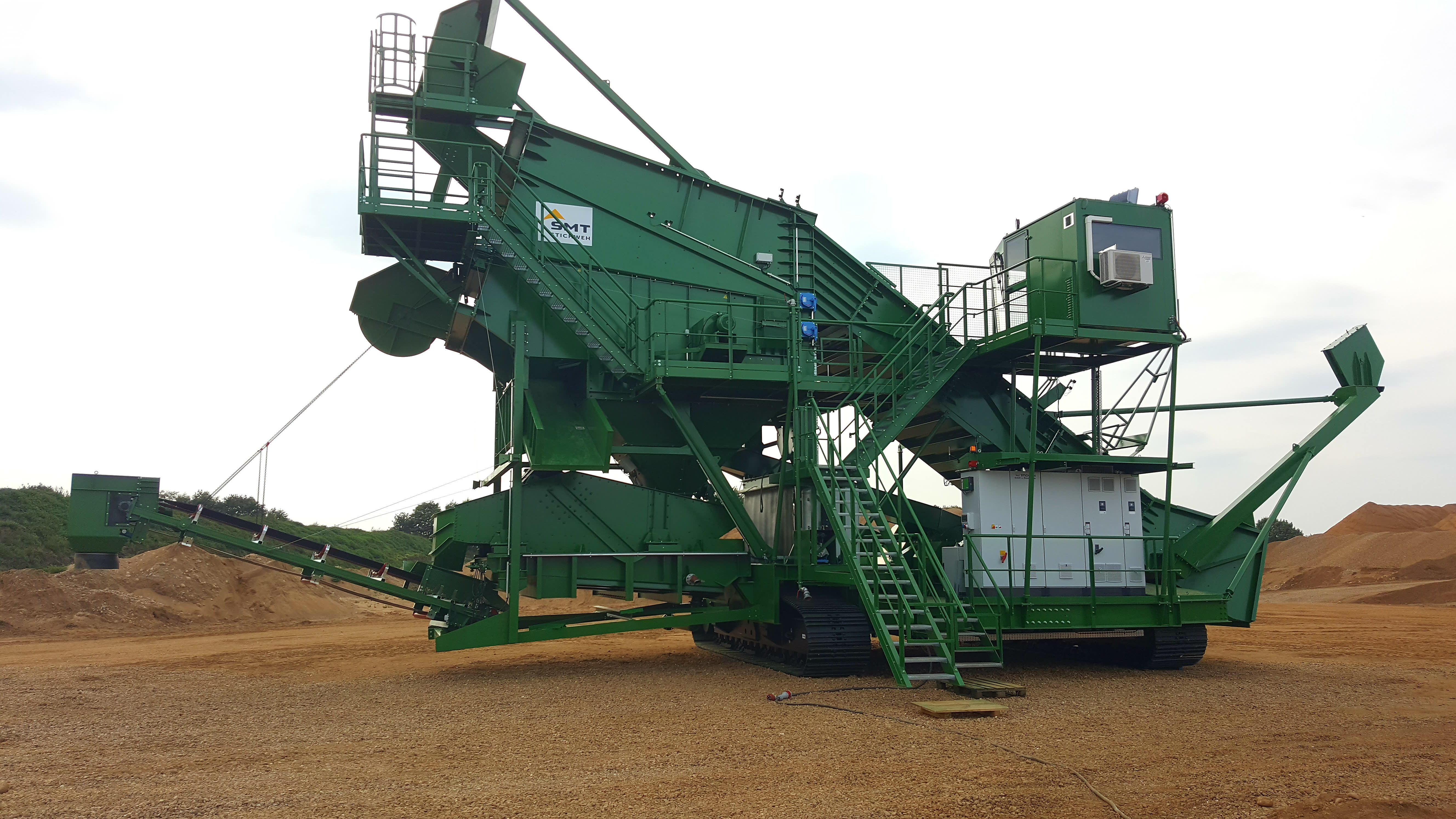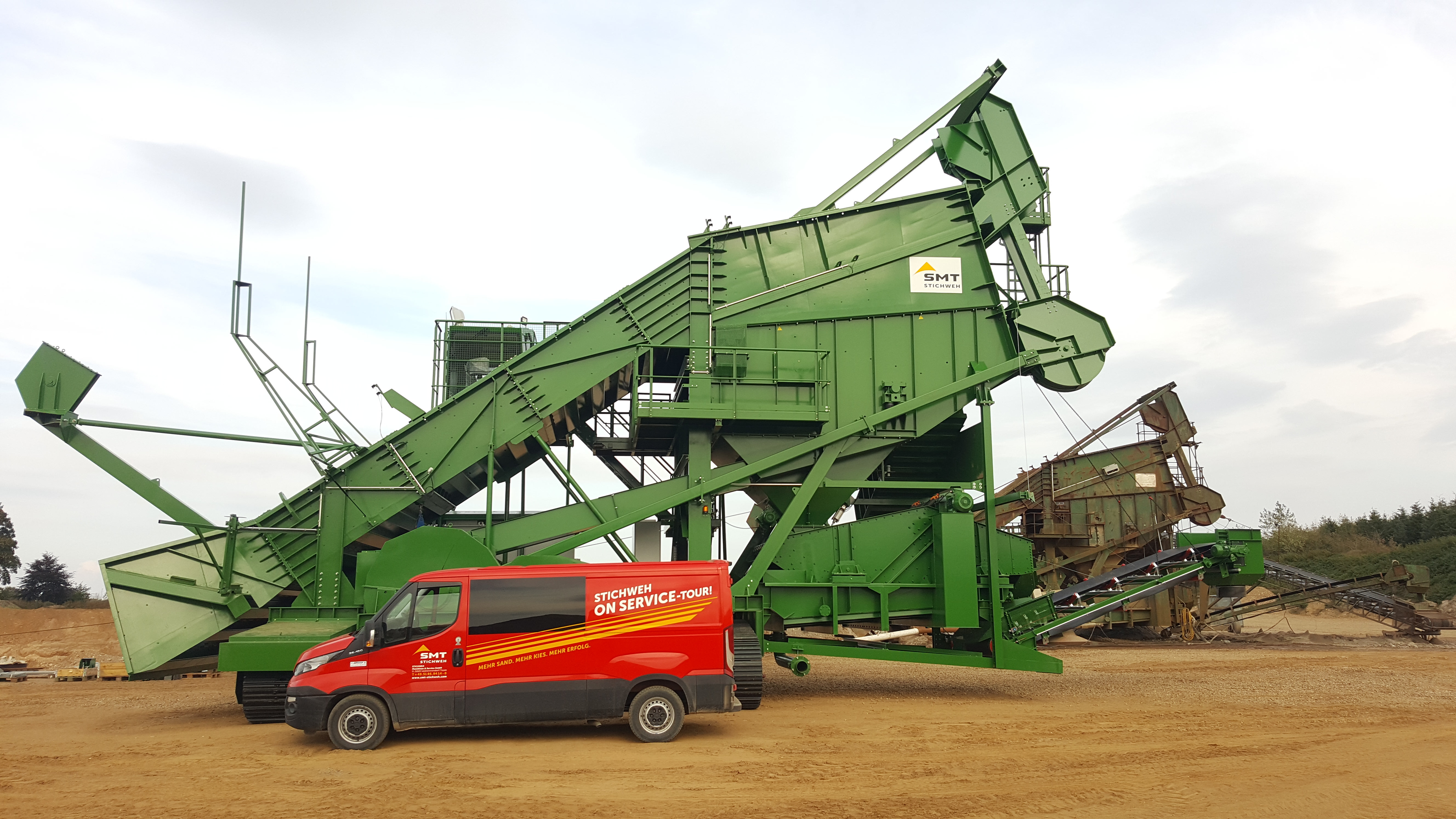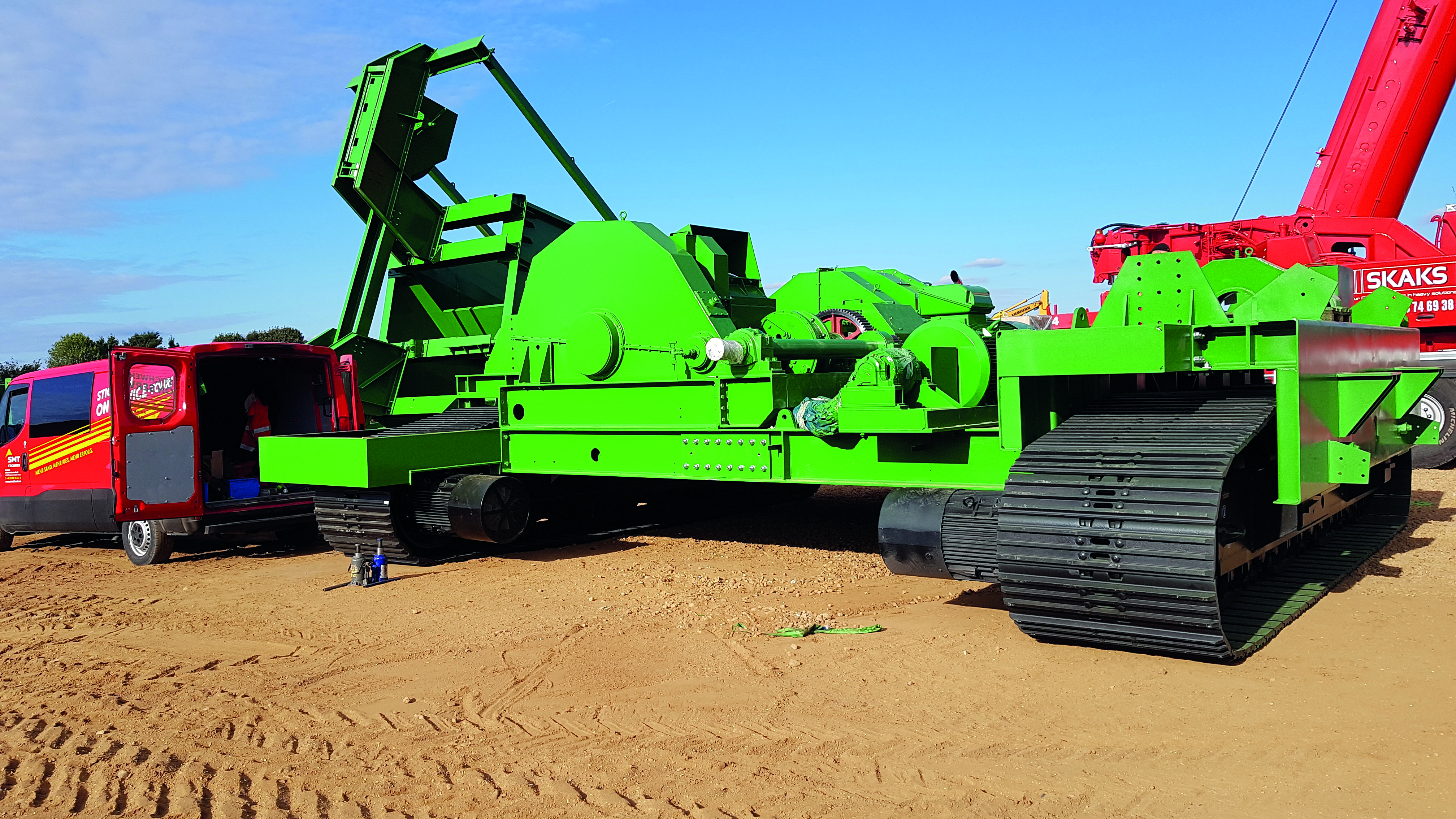 Requirement
Maximum performance for long-term deployment with maximum efficiency
Large operating range of land-based extraction equipment of up to 250m extraction length
Reduced wear and tear and low power requirement
A sustainable solution for long-term deployment
Successful in use
Since 2018, our customer in Denmark has been impressed by the biggest model among the large drag scrapers, namely, the KS 1000 R
Bucket capacity 10 m³
Weight approx. 160 t
Output approx. 300 t/h
With a crawler track for maximum mobility
The STICHWEH drag scraper is likewise simply impressive and ideally equipped for the future due to two big advantages in the area of sustainability:
+ Direct drive via an electric engine and frequency converter
When compared with a diesel drive:
40% less energy required
no maintenance work on the diesel engine and the torque converter
lower residual risk of environmental pollution due to leaking operational materials
noise reduction
no exhaust emissions
  Intelligent energy recovery system via the
regenerative brake system on the main drive of the drag scraper.
+ Energy is fed back and involves less wear and tear of the existing mechanical brakes + Lower power requirement
---