Special solutions

Solutions made to measure and demand
We plan, build and assemble your systems in your specific design and on the desired date. Our on-site manufacturing, highly qualified employees and reliable customer service give you the security of receiving a needs-based and high-performance solution exactly in line with your requirements.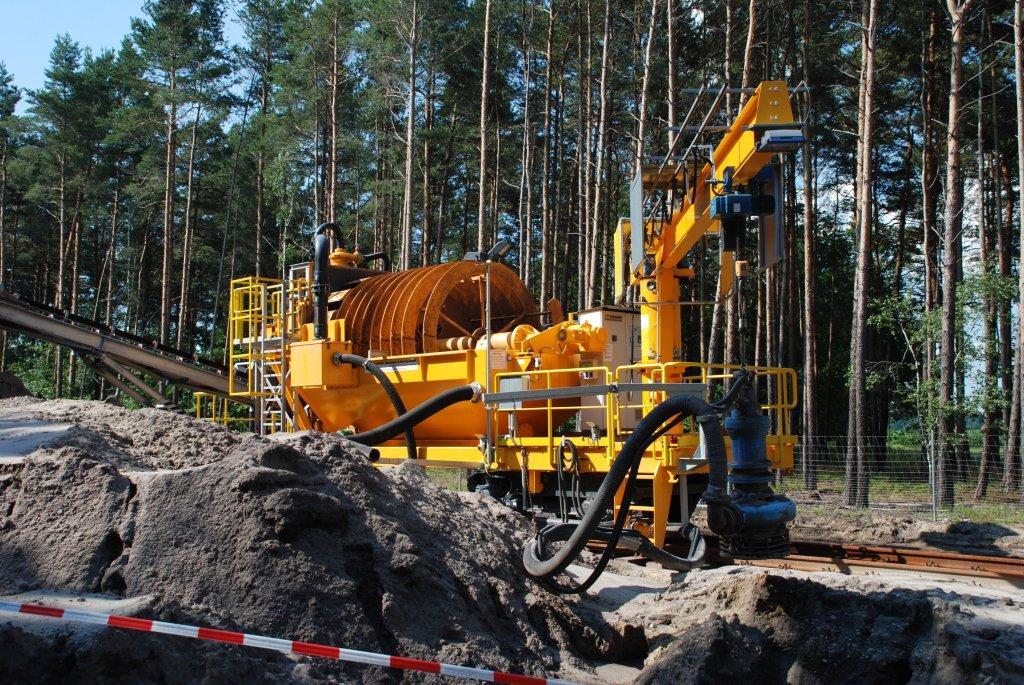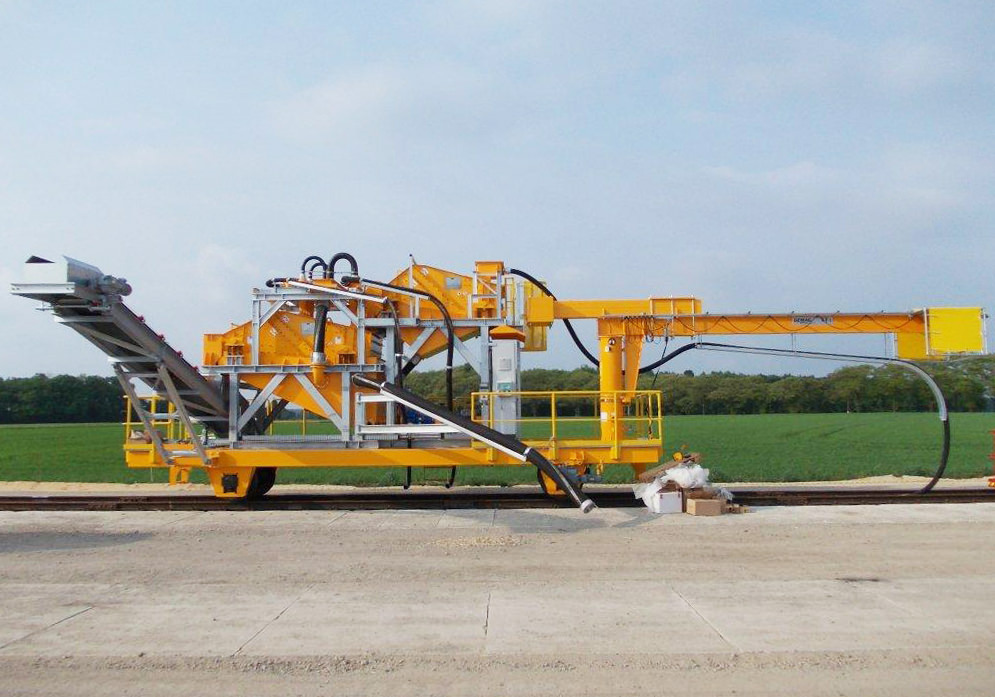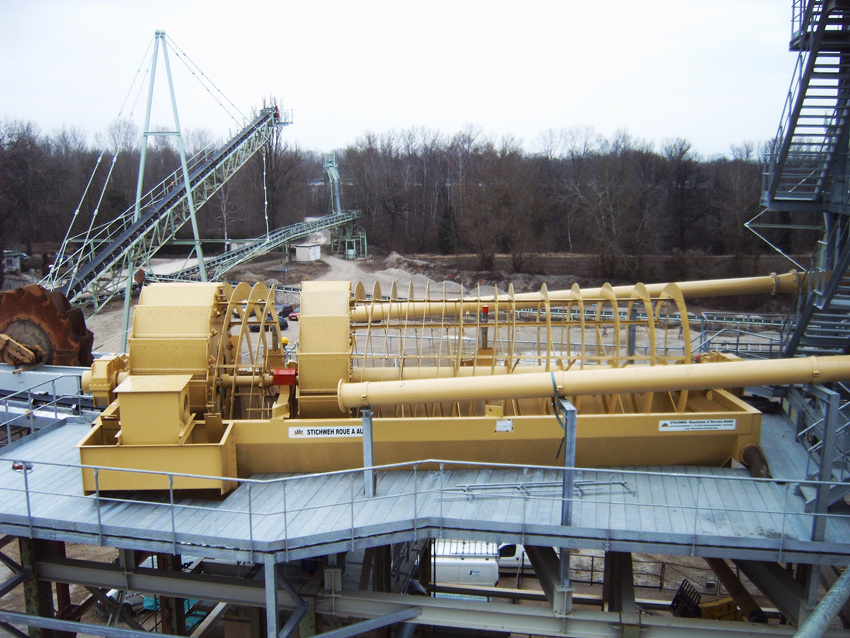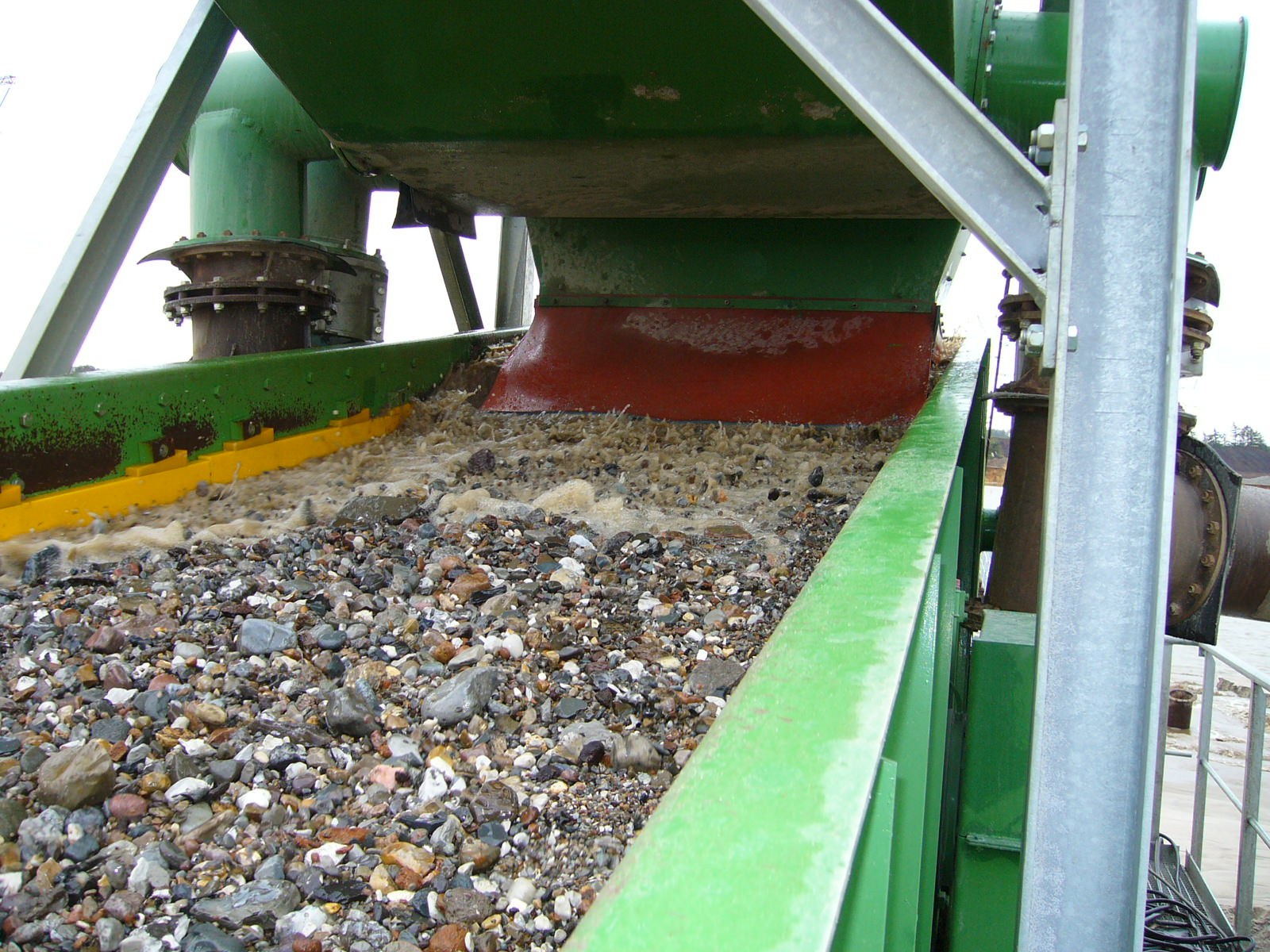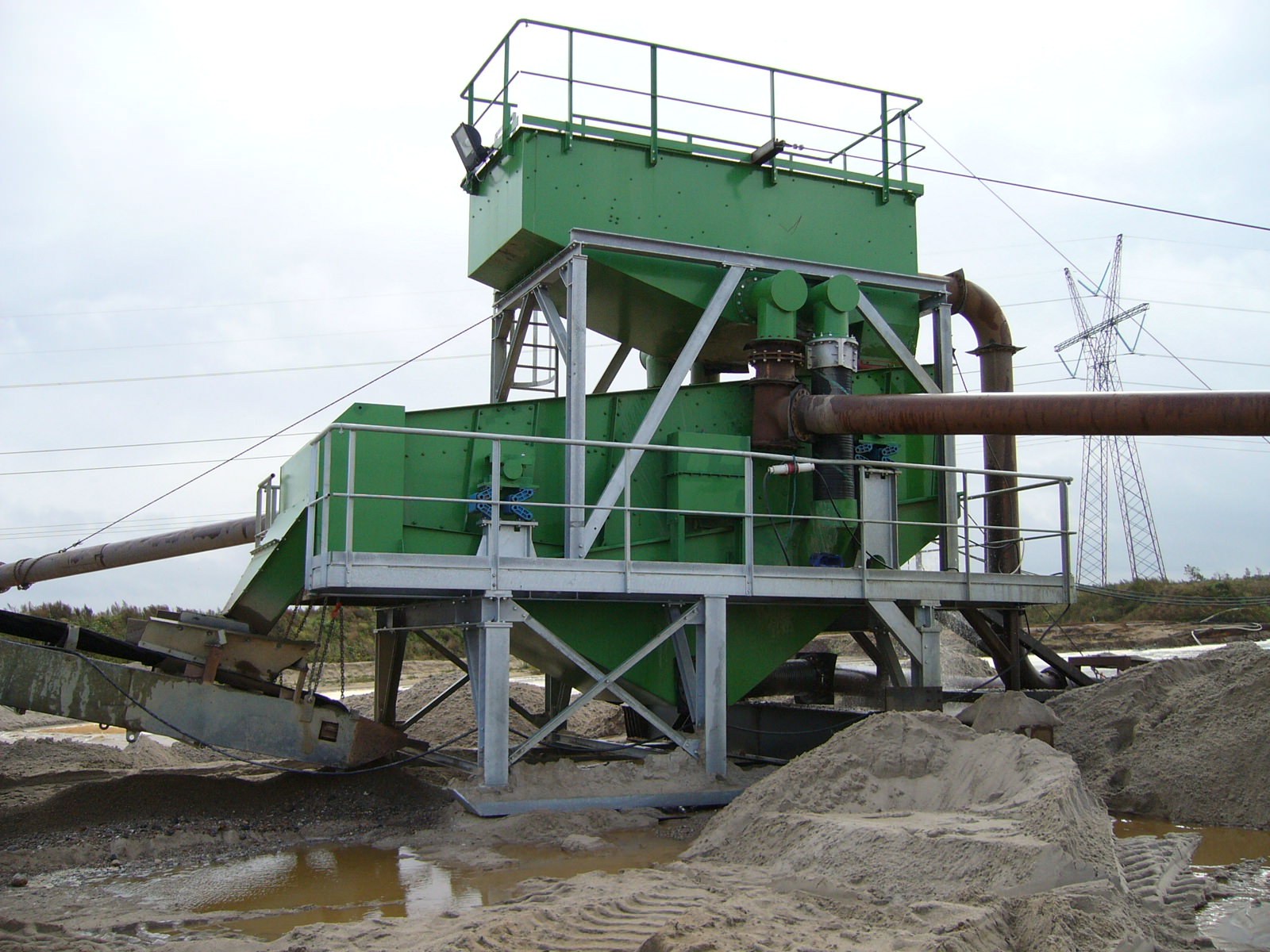 Request special solutions
We can combine and configure different devices and components for your particular application entirely according to your wishes.
Here is the range of applications for your system:
Conveying

Extraction equipment: Scraper plants for the extraction of natural deposits, wet or / and dry.
Feeding

Feed hoppers in many sizes to accommodate even heavy-flowing bulk materials.
Transporting

Conveyor technology as land belt, floating belt, tunnel belt, ascending belt, dosing belt - whether inclined, high or wide - and the right accessories for every conveyor system.
Processing
Complete gravel washing and classifying plants, including electrical equipment with switchgear and control centres.
Screening

Screening machines - dry or wet. Single and multi-deck circular vibrating screens for a wide range of applications.
Washing, separating, dewatering

Dewatering - is our core business. We offer the world's largest range of scoop wheels for every conceivable application. For example, in suction dredger feeding, our bucket wheels are fed with stones up to 200 mm edge length.
Cleaning and washing

By dissolving, rubbing and slurrying, single-shaft and double-shaft heavy washing, drum washing machines, trough washing machines.