Electrical switching and control systems
Electronics in use
Electronics plays a decisive role in the flawless commissioning of raw material processing plants. Years of experience and competent, specialised staff realise your wishes quickly, efficiently and intelligently, from development and implementation to installation and monitoring of the switching and control systems.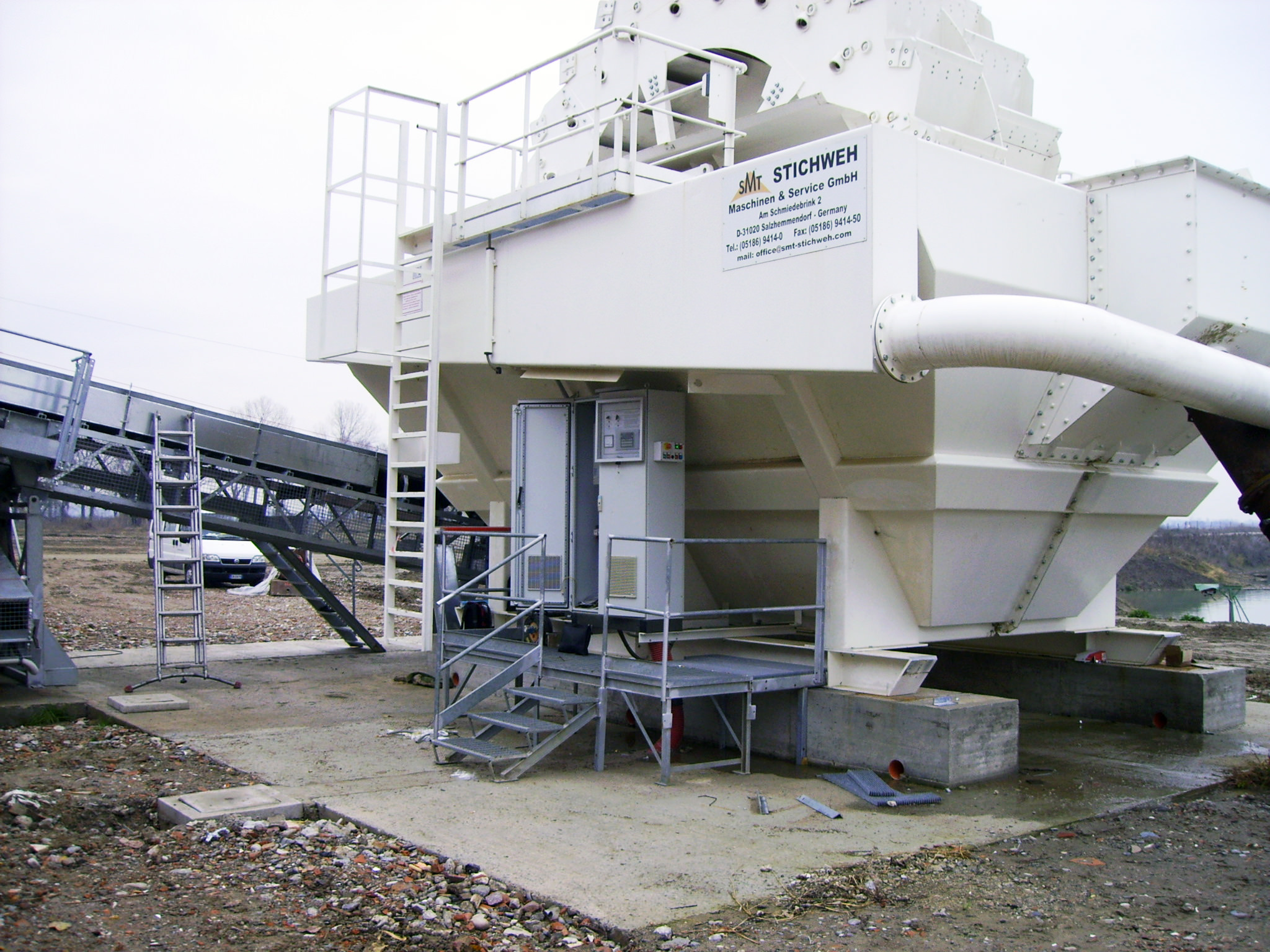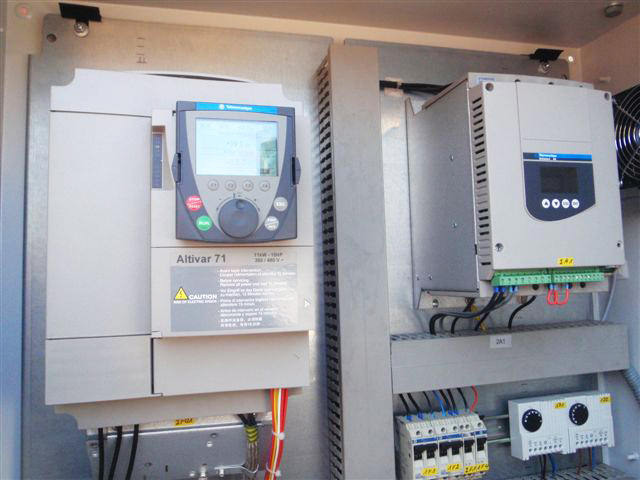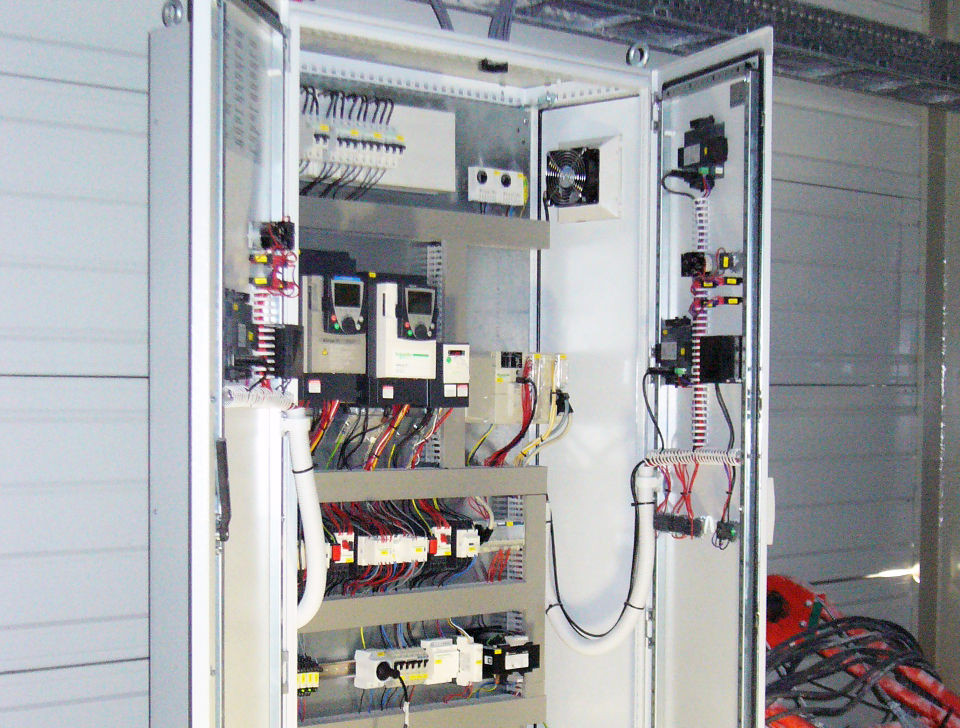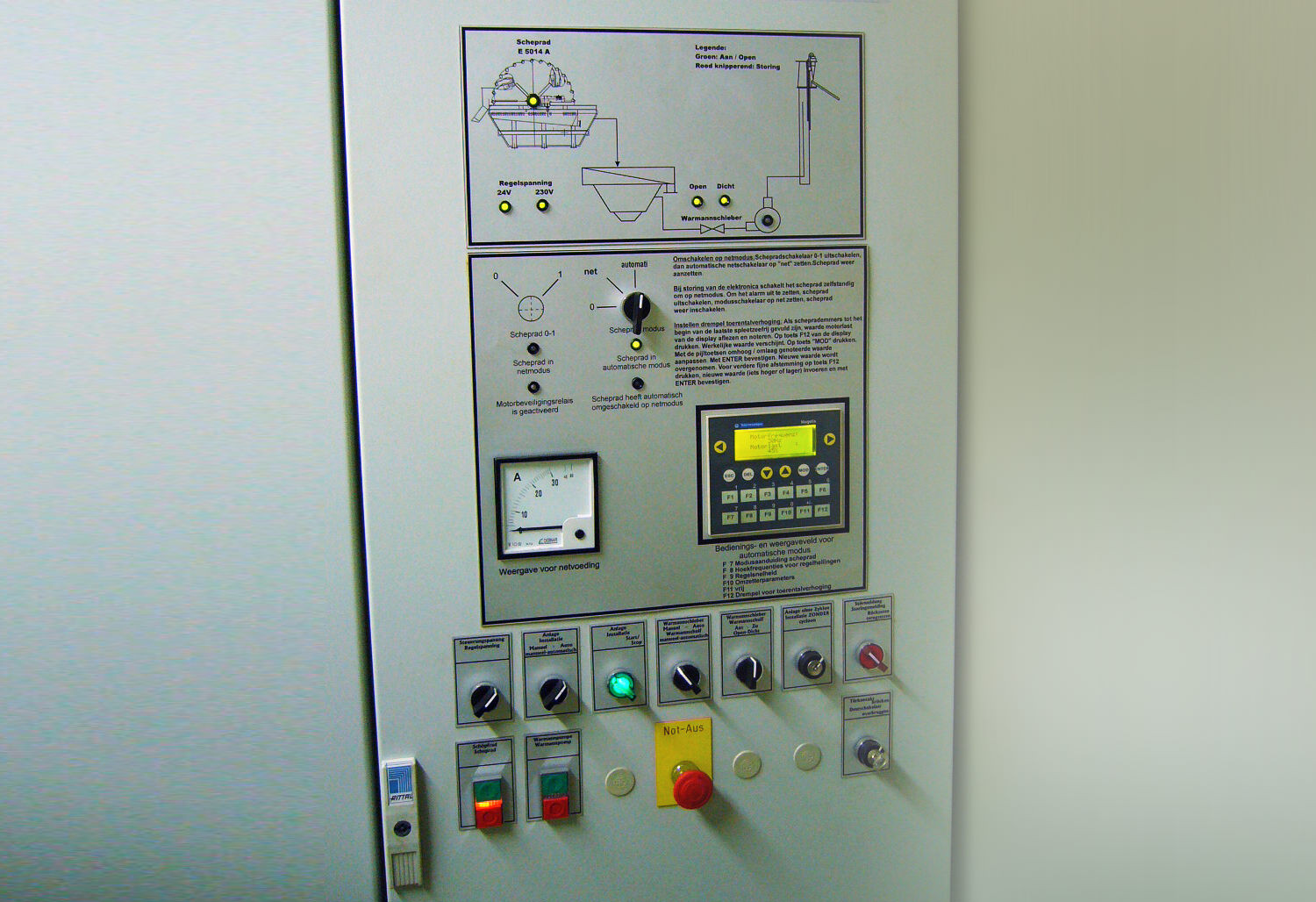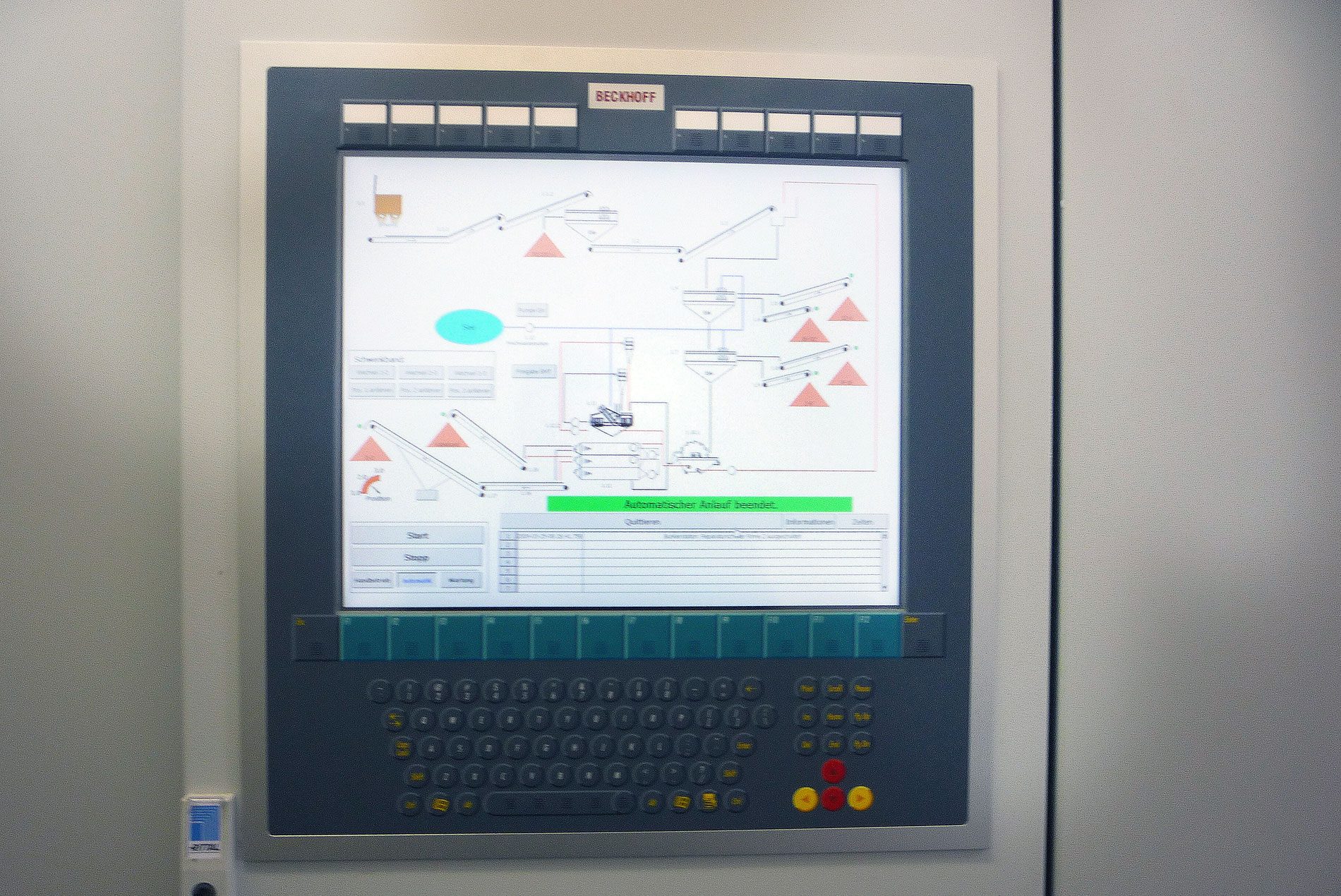 Electronics portfolio
Our portfolio of electrical switchgear and control systems includes: in-house programming and control construction.
Our professional programmes ensure the operational safety of your plants: In this context, the control and programming is mainly carried out with Schneider and Siemens.
Remote data transmission enables rapid and cost-effective diagnostics as well as fast reaction and uncomplicated procedures in the event of malfunctions in your plant.
Our spectrum in the area of switchgear and control systems:
Development and execution of switchgear and control systems
Production and testing of the systems
Installation and commissioning on site
Support of the plants by means of remote programming
Monitoring and analysis of technical information