Log washer

The professional programme Sword Wash
During the processing of raw materials, heavily contaminated raw material often accumulates.
In order to effectively clean heavily contaminated gravel, crushed stone or sand, STICHWEH offers sword washers - depending on the task - as single or double shaft sword washers.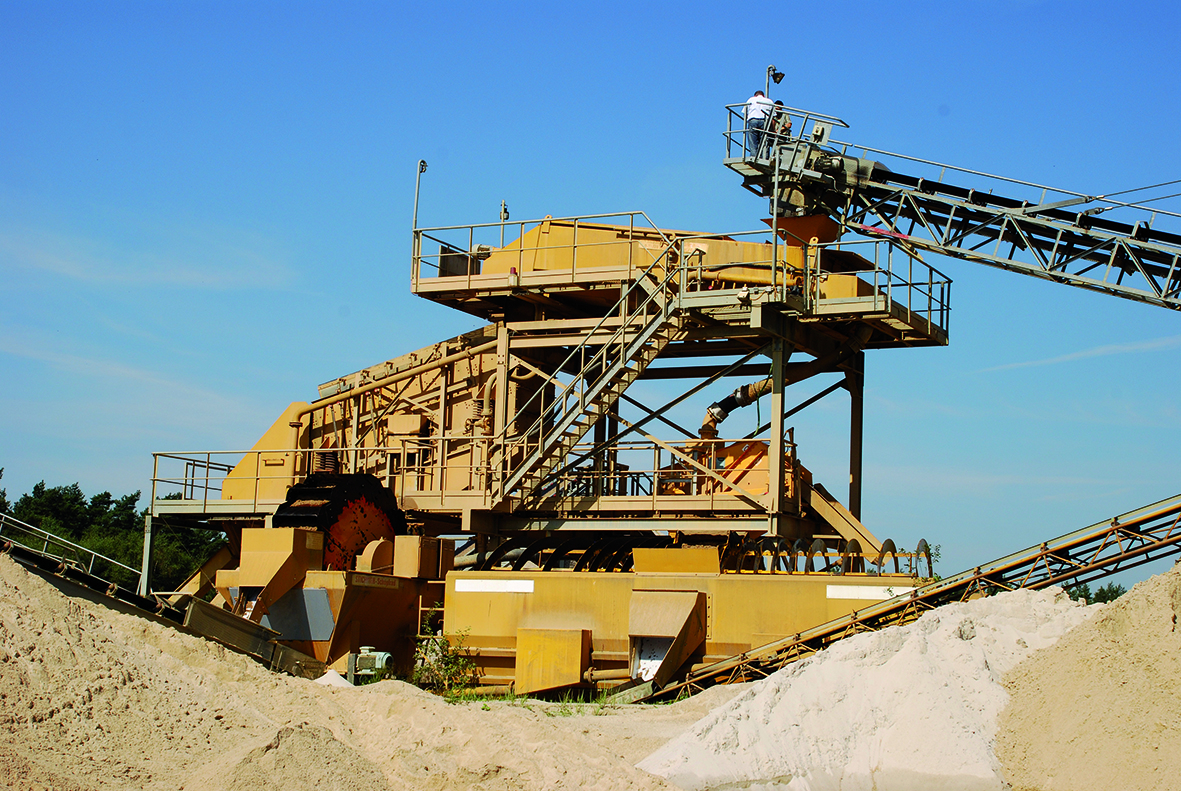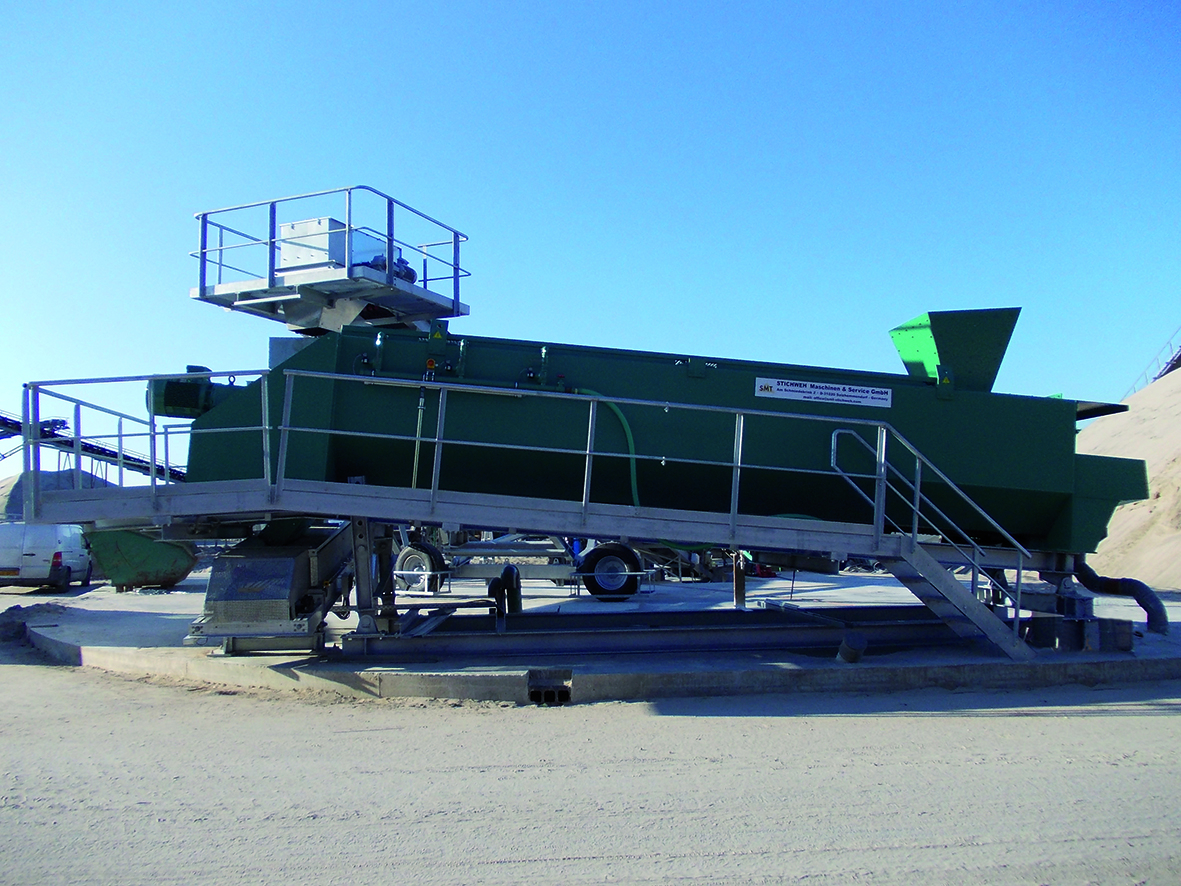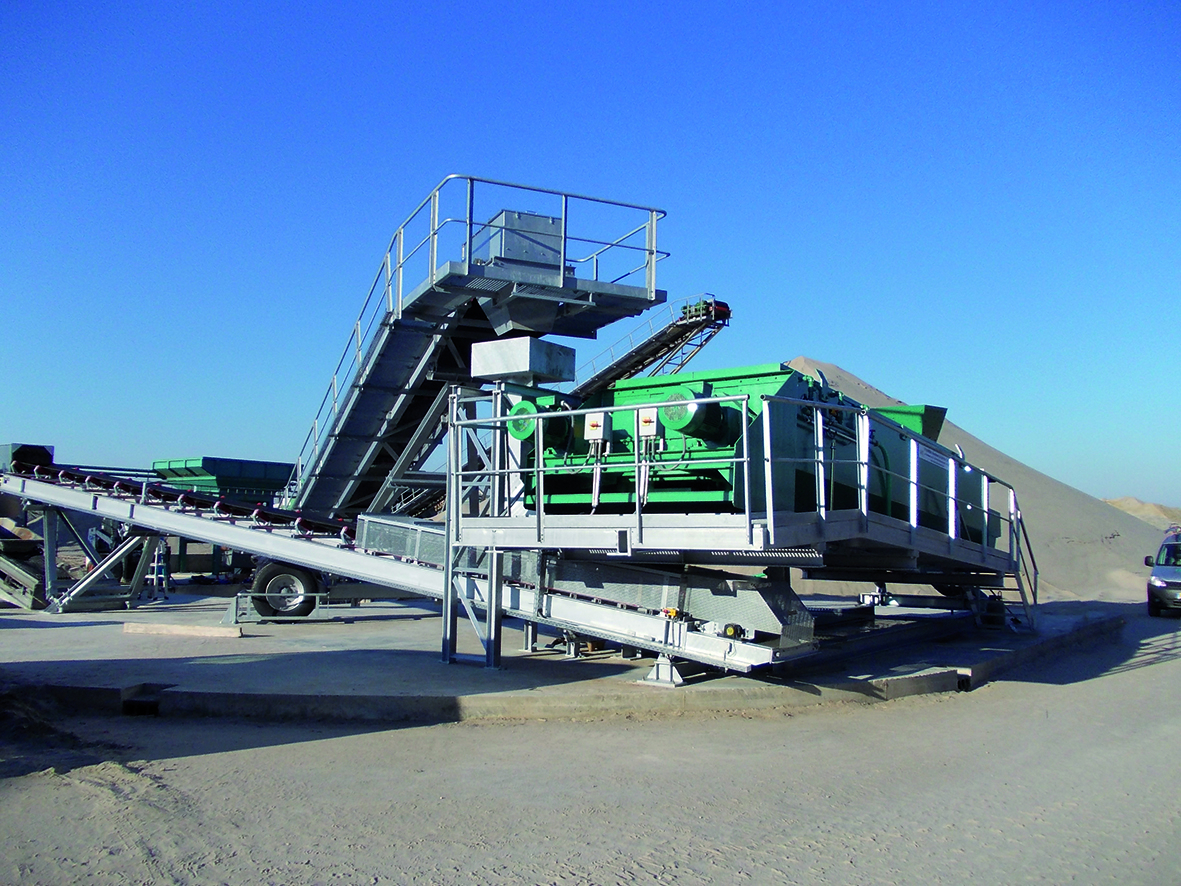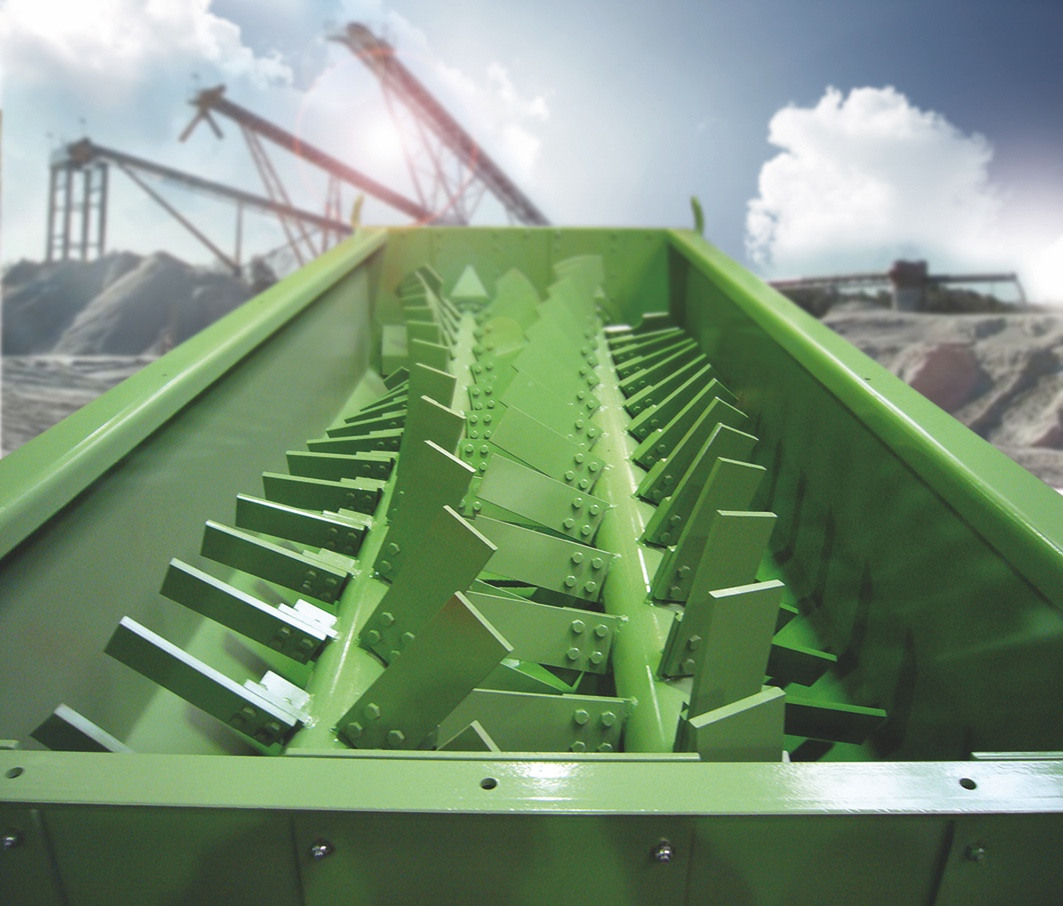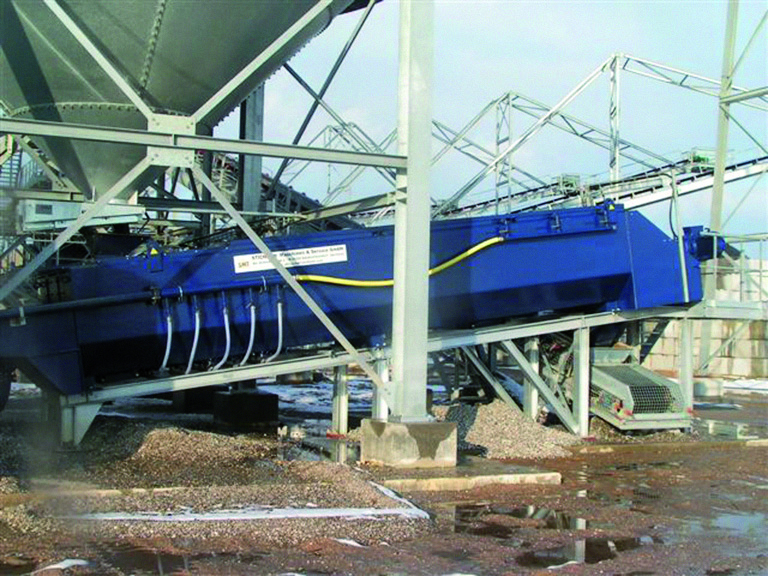 The Cleaner
Sword washers are used to wash heavily soiled gravel, crushed stone or sand and to separate wood and other impurities.
The STICHWEH professional programme for sword washing is available on request with load-dependent frequency control, with a stable trough made of folded sheet steel and an indestructible drive consisting of a gear drive in an oil- and dust-tight gear box.
Functionally high quality
The contaminated material is fed into the sword wash at the lower end of the trough and transported to the upper trough outlet by the counter-rotating sword shafts.
The corresponding friction pulverises and dissolves impurities. Dirty water and light material flow off in the lower section of the trough.
This effect can be intensified by the upflow device, so that wood and coal can also be partly separated.
Sword Laundry Programme
STICHWEH sword washers prove themselves even under the most difficult operating conditions and convince through their high quality: The swords are made of highly wear-resistant steel (Brinell hardness 500 - 600) or special materials. The special arrangement of the swords ensures smooth and quiet running.
Examples of different sword washes
Sword washers with a conveying capacity of 50 - 300 t/h
Sword washers with different trough dimensions and special designs
Sword washers with a trough length of up to 8000 mm
Sword washers with special air flow equipment